"Love & Hip-Hop" is an interesting franchise. They have made a practice of rebranding and revamping careers…in a different form. Well, the last season brought the re-rise of Saigon and Peter Gunz. I don't know who is out or whatever, but I am hearing that this guy is in: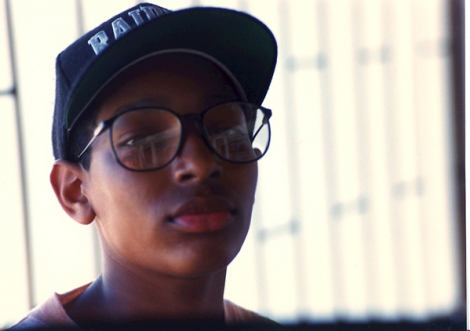 Ok, maybe you don't know this guy. He's grown up a bit.
What about this dude?
Its CHI ALI! Remember him? He's been out of the big house a couple years and he's been rapping. Well, guess what? My sources tell me he's the new guy on "Love & Hip-Hop." Some of the details are scant, but I'm hearing Chi is going to bring all types of dramedy to the game. I don't watch the show so I am not clear on if people like Joe Budden have left or anything, but trust and believe…its on.
"They keep us talking, but if we stop talking about them then they should worry!" -illseed.
Illseed, Out.
GET INTERACTIVE WITH ALLHIPHOP.COM!
Follow us on Twitter! Like us on Facebook!
Email illseed rumors: kingillseed@gmail.com