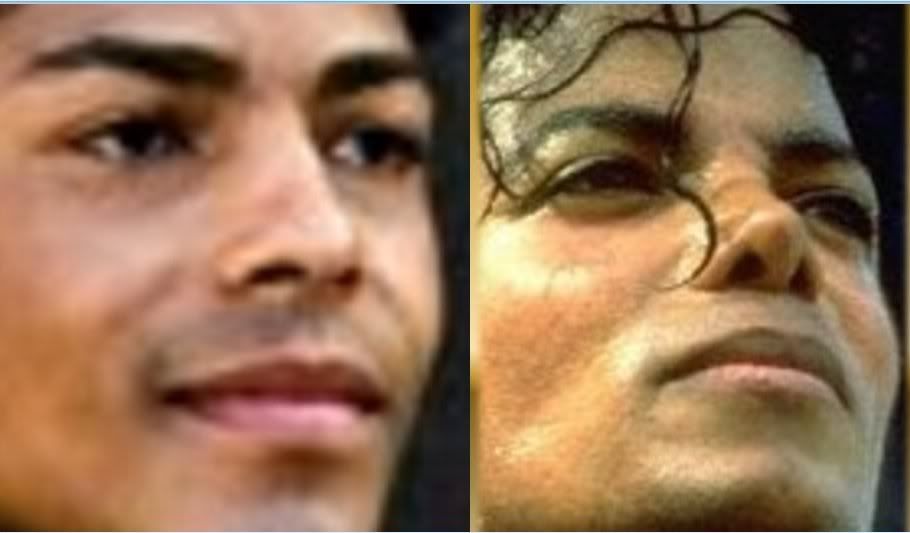 Ever since I saw Miki Howard on "Unsung," I knew there was something going on with her. She apparently had sex with Michael Jackson back in the day and now says her son B. Howard is that "Billie Jean" kid. She apparently is ready to take her claims legal with "iron clad" evidence that MJ is the pops. Sadly, MJ is dead and gone. He's just moon walking from the grave, because not only is this guy claiming to be his son, he's an MJ knock off too. Peep the video.
[youtube http://www.youtube.com/watch?v=6UZTCaaffCU?feature=player_embedded]
"They keep us talking, but if we stop talking about them then they should worry!" -illseed.
Illseed, Out.
GET INTERACTIVE WITH ALLHIPHOP.COM!
Follow us on Twitter! Like us on Facebook!
Email illseed rumors: kingillseed@gmail.com