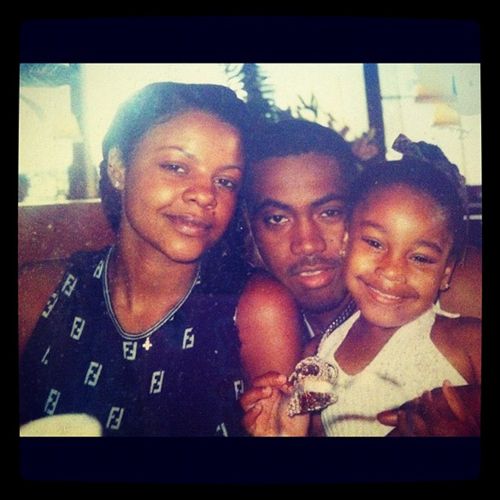 Just when you thought Nas was moving past all the old stuff in his life, somebody comes back. Carmen Bryant, the mother of Nas' daughter, does an online interview and she reveals a bit too much about some stuff that was only rumored before. But in the book, she reveals that she has a new book coming out that will tell a lot more stuff about God's Son we really didn't need to know.
Check what Rhymes With Snitch posted:
RELATED: Hip-Hop Rumors: Who Is Nas' New Lady!
"They keep us talking, but if we stop talking about them then they should worry!" -illseed.
Illseed, Out.
GET INTERACTIVE WITH ALLHIPHOP.COM!
Follow us on Twitter! Like us on Facebook!
Email illseed rumors: kingillseed@gmail.com