The Hip-hop music scene is overly competitive, and it is hard to break into the limelight and even make it to the global list. But this has not stopped Trent James from getting to the top. Trent has cemented his place in the US music scene, with his work getting a lot of attention from his rapidly growing fan base.
Trent James has remained independent throughout his music career and has been on three tours thus far. He has performed in Boston, Atlanta, Seattle, Los Angeles, Chicago, Houston, and many more.
Trent has also started his own label, Boss Alliance Global.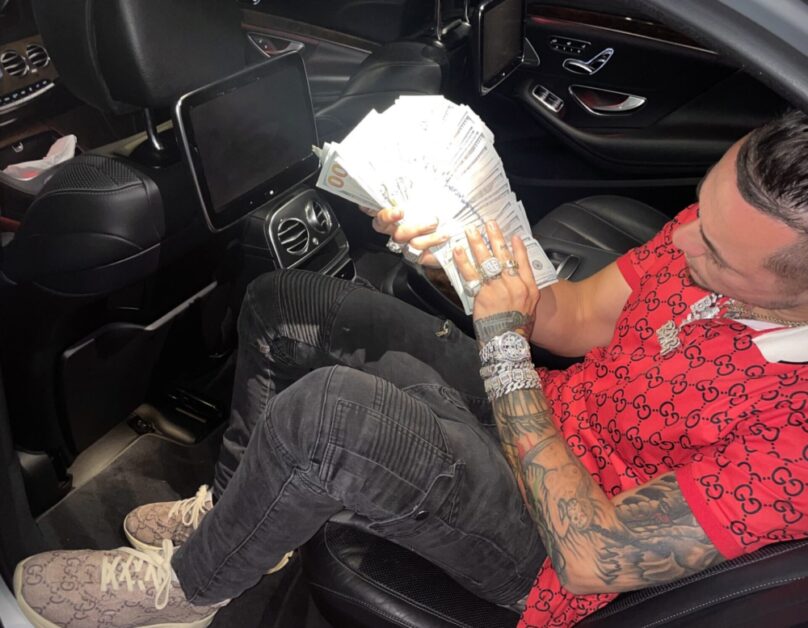 Trent James stands on the fact that he strictly only records on beats that he makes. This is a legendary quality to have, being in an industry where the majority of other artists only are simply recording artists. His incredible voice, smooth lyrical flow, and undeniable rap skills help him stand out from the competition. Trent James has millions of views on YouTube and has earned two plaques- one for 100K subscribers.
As a young artist, he says his goal is to use his music and social platforms to inspire other young people from his hometown and beyond. Trent James is sharing his story with the world and showing his fans that nothing is unattainable.
"I've made a way to strive through the hardest times that the majority of people from my city have never seen. With the harassment and corruption of the system, I've still found a way to success. Also have toured to numeric states to perform and help the country understand the fact that nothing is unobtainable," Says Trent.