Carlee Russell, the 25-year-old Alabama nursing student who claimed she was kidnapped for 49 hours, a stunt she later confessed was a lie, was charged with two misdemeanors concerning the hoax, Hoover, Alabama police announced Friday (July 28). 
The arrest warrant was issued earlier today. Carlee Russell surrendered to authorities accompanied by her attorney at the Hoover City Jail to face two misdemeanor charges: false reporting to law enforcement authorities and falsely reporting an incident.
"Her decisions that night created panic and alarm for the citizens of our city and even across the nation as the concern grew about a kidnapper being on the loose using a small child as bait…as we know, actions can have consequences, and that's why we're here today," Hoover Police Chief Nick Derzis said.
Russell's initial disappearance on July 13, 2023, triggered a massive search operation after she reported seeing a toddler walking along the side of the interstate and intended to pull over to help. 
Her sudden reappearance three days later was as unexpected as her disappearance, and she was immediately taken to the hospital for evaluation.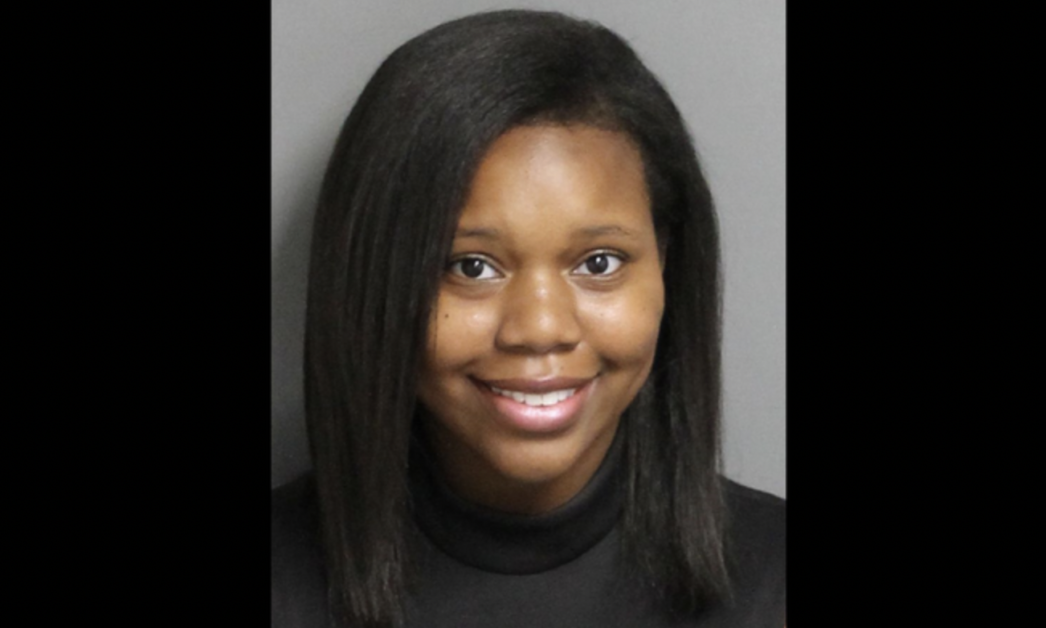 However, the revelation of Russell's deception has had far-reaching consequences. She has since been fired from her job at the Woodhouse Spa in Birmingham, Alabama. The spa's owner, Stuart Rome, expressed his employees' feelings of betrayal, stating it was devastating for them, thinking a coworker was abducted.
Russell's former boyfriend, Thomar Latrell Simmons, revealed Russell's actions also blindsided him, resulting in their split. In a statement posted on Instagram Monday night, July 24, Simmons says Carlee's actions created hurt, confusion, and dishonesty.
The charges carried a bond of $1,000 each and are punishable by up to a year in jail and a $6,000 fine if convicted. Russell was released from jail after posting bond.