King Von's estate has announced the release of his posthumous album, Grandson, set to debut on July 14.
The album, a testament to Von's legacy as a vital storyteller and a Chicago rap icon, is a collaborative effort by those who knew him best, including his mother, Tasha.
The album cover features his son, Dayvon Bennett Jr., and the title is a nod to Von's first mixtape, "Grandson, Vol. 1," and his nickname.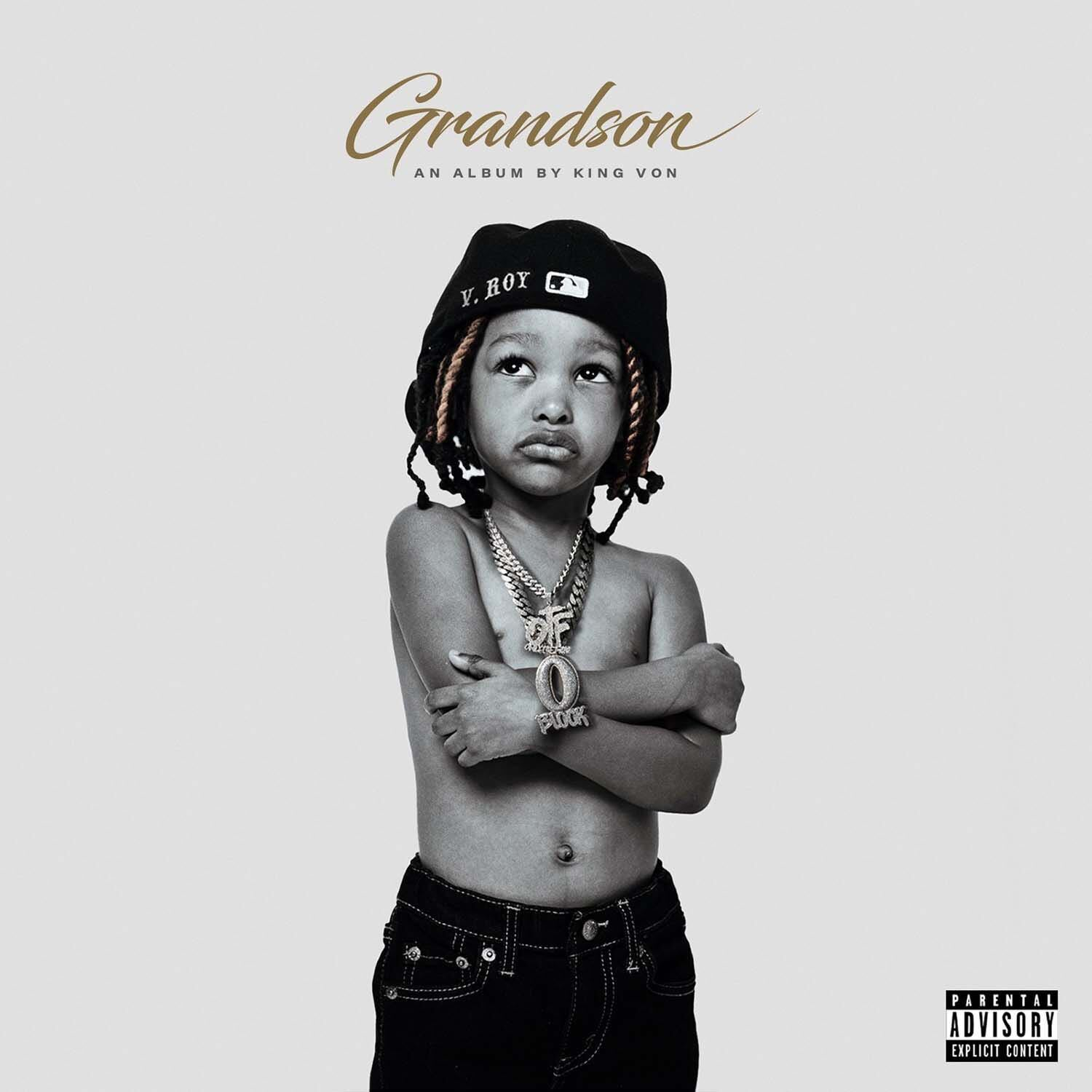 The album is expected to feature guest appearances from some of Von's street rap peers, continuing the intense street stories that attracted his dedicated fanbase and marked him as a rising force in the rap industry.
This will be Von's second posthumous album, following last year's What It Means To Be King, which debuted at #2 on the Billboard 200.
Along with the album announcement, Von's estate also released "Heartless," a new collaboration between Von and Detroit's own Tee Grizzley.
The song, set to a Chopsquad DJ beat, sees both artists reflecting on the remorseless mentality they had to adopt to survive in their environments. "Heartless" is the second single after Von's recent crime drama-inspired video single "Robberies."
King Von was tragically shot outside an Atlanta nightclub on November 6, 2020, following an altercation with Quando Rondo, a 21-year-old artist signed to NBA Youngboy.
Despite initial reports suggesting he was alive, Von later succumbed to his injuries at a local hospital. Timothy "Lul Timm" Leeks, 22, was subsequently charged with Bennett's murder.