Kodak Black is getting back to business, now that he has been moved away from some torturous prison guards.
Kodak, whose legal name is Bill K. Kapri, claimed guards at the Big Sandy maximum-security prison in Inez, Kentucky were persecuting him.
Kodak said he was attacked by seven guards during a fight with correctional officers, who allegedly whacked him with metal objects.
Then they humiliated him by poking his genitals while sending an alarming warning: "you're not so gangster now, you're gonna need bigger balls to survive."
Last week, the rapper's team disclosed Kodak has finally been moved from Big Sandy to USP Thomson in Illinois.
Just days after his transfer, reps for Kodak announced a new album titled Bill Is Real, which will drop on November 11th.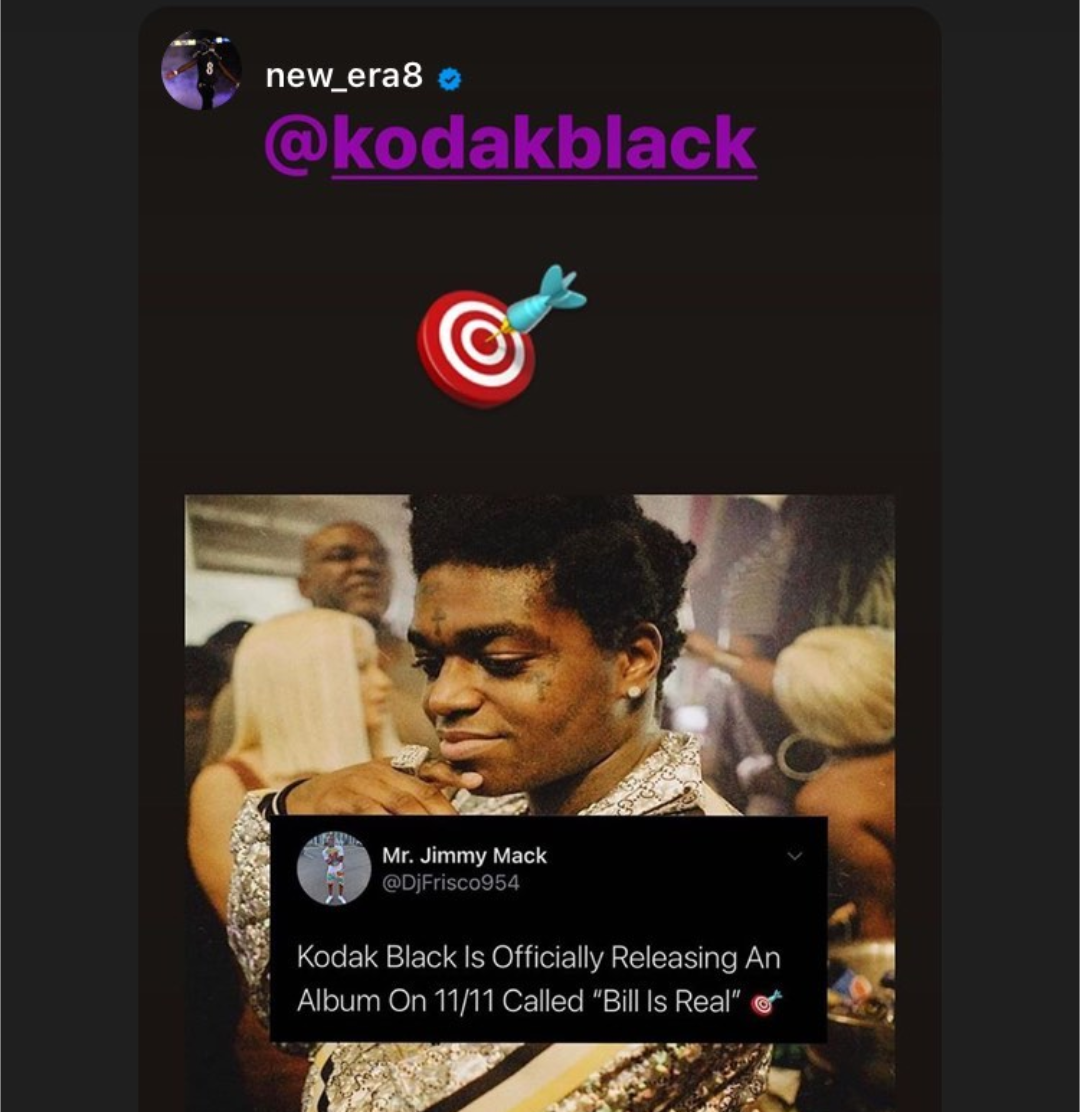 Bill Is Real is one of a series of endeavors Kodak is working on as he serves out a three and a half year prison sentence for federal weapons violations.
A docuseries about the rapper is in the works, and his team has stayed active promoting the rap star's Sniper Gang apparel while safeguarding the brand from bootleggers.