(AllHipHop Rumors) I thought Drake would move a bit smarter than this, but now he's going to look pretty crazy. All those chicks he's allegedly had and he's going to have one with Sophie Brussaux.  REALLY? Clearly the Toronto rapper's business his HIS, but this just bothers me. Jennifer Lopez.  Rihanna. Serena Williams. Sophie. Something ain't right!
First of all, this Sophie chick is allegedly a adult film star. I am not sure, but I don't think she has been doing explicit p### (even though some saying she is just that) or anything, but more like booty flicks and stuff like that. That did not stop Drake. In fact, it may have been more appealing for the rapper.
Secondly, Sophie is about the same months pregnant as when she was first spotted with Drake. Clearly, if she was lying it would be really easy to prove that. What is not so easy is to get pregnant by another person at the same time as Drake. In theory, that's not that hard easy, but who does that? You would have to be on a 'nother level of thirst trap.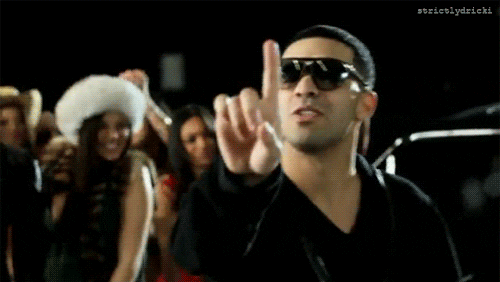 Thirdly: reports have stated that Drake has asked her to get an abortion and she has a text message conversation to prove it, Now, on social media me and Sophie could have a convo where I say "I want an abortion" and she log me as Drake. Anything is possible, but I suspect Drake is about this life. Of course, he doesn't want to have a baby with her. Who would after tasting Rihanna, J. Lo and Serena? On the other side, if she is preg with Drake's baby, she wants that steady income for at least 18 years, Now that's a ride out! Here is the text of the alleged convo:
"Drake: I want you to have an abortion.
Brussaux: I can't kill my baby simply to indulge you sorry.
Drake: Indulge me? F**k you.
Brussaux: What?
Drake: You do know what you're doing you think you're going to get money."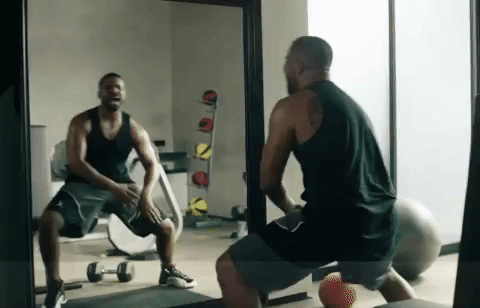 Fourth: Apparently, dude "cheated" on J. Lo with Sophie? I think people making stuff up. But other reports state that he started with her right after J. Lo's ended.
Fifthly, I thought it was odd that Drake's PR even responded to these claims. In a lot of instances, that is an admission of some sort. Here is what a rep told TMZ: "She has admitted to having multiple relationships. We understand she may have problems getting into the United States. She's one of many women claiming he got them pregnant. If it is in fact Drake's child, which he does not believe, he would do the right thing by the child." YIKES!