First of all, I got no issue with Jehovah Witnesses at ALL. I think they are a more passionate brand of Christianity and they go hard. Now. Marques Houston has not really be in the spotlight very much but he sure is a star. And that is why we are talking about him right now. Apparently, Marques Houston is a full-time Witness of Jehovah! Look!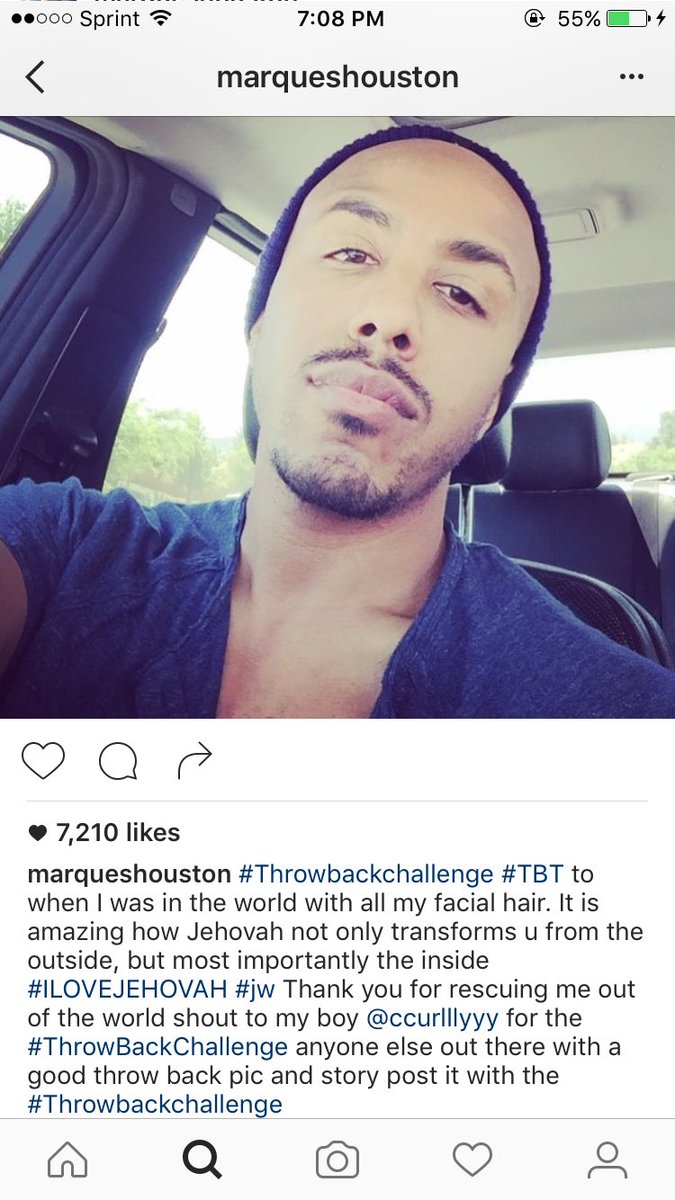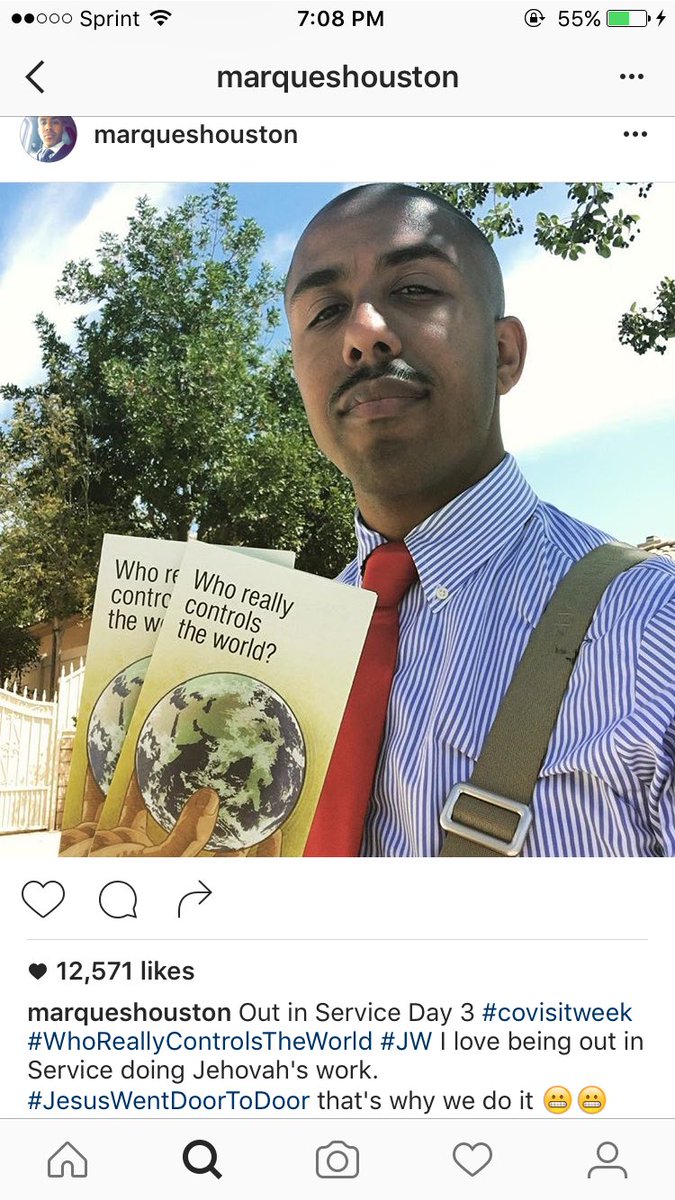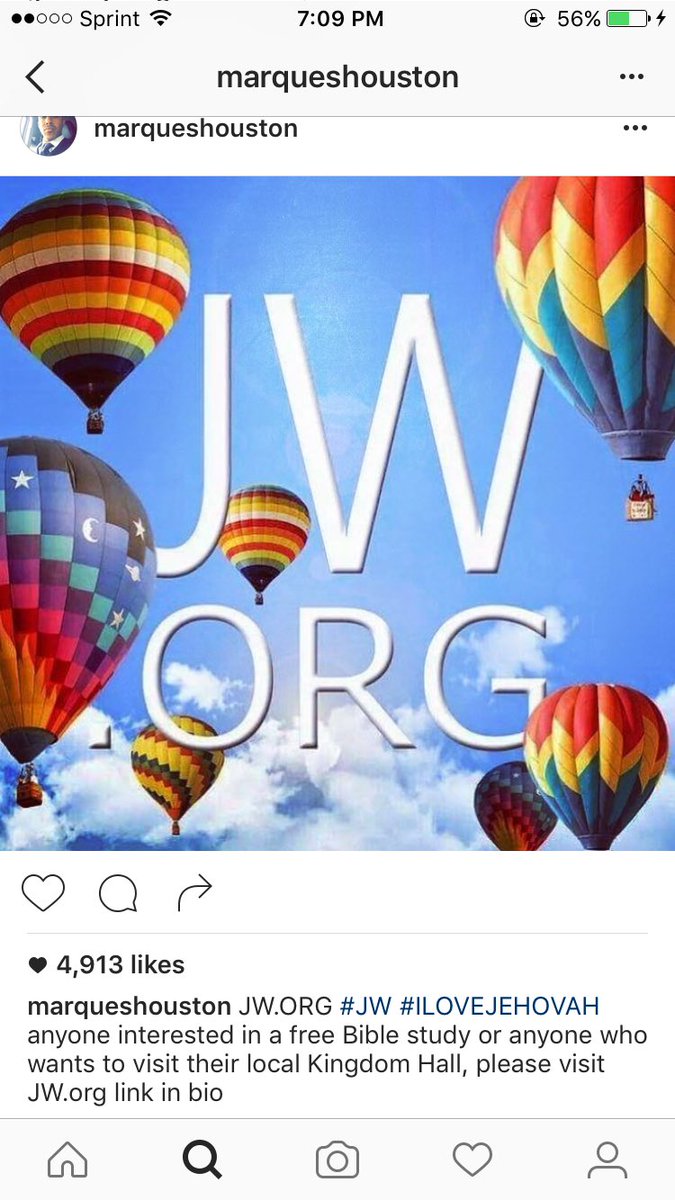 https://www.instagram.com/p/BHn83RmgrI_
View this post on Instagram

https://www.instagram.com/p/BGhWRl_t6jp
This is positive!