Many people might not realize it, but the holidays could be a perfect time to invest in a start-up business. Maybe you just got that big Christmas bonus, or a relative opted to give you some cash, and you have some left over after all that Christmas spending. 
Why not put it to good use in leveraging for the future?
Investing in start-ups is a great way to get into the beginnings of a business. Often the concepts are interesting and are working towards building a better tomorrow. Not only are they working towards a future, but you get to be on the ground floor. Unlike throwing money into a large investment pool of assets, you get the feel of working with a small business.
You get feedback from a company that you never would with larger companies. Start-ups offer a ground-floor feeling, communicate with their investors, and often take input. For example, at WiGL we love to hear from investors with ideas about where our wireless power technology could best help them. 
This year if you have some extra cash on hand from Santa, investing in a start-up might be just the right idea; and if you're interested in the future of wireless power, feel free to look us up!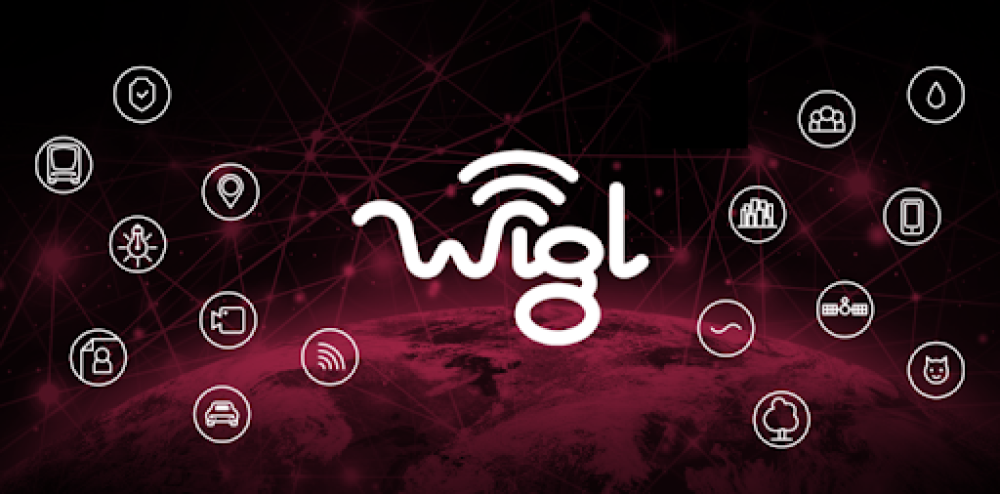 This Reg. A+ offering (bit.ly/3vTfufH) is made available through StartEngine Primary, LLC, member FINRA/SIPC. Please read the Risk Factors (bit.ly/367hpCM) disclosure before investing. This investment is speculative, illiquid, and involves a high degree of risk, including the possible loss of your entire investment.
Disclaimer:
The information and opinions expressed in this post are those of a third party and do not necessarily reflect any financial or investment advice made by Allhiphop.com LLC.