AllHipHop spoke with J Young MDK in downtown Los Angeles, hours before his headlining show at Adults Only in Hollywood.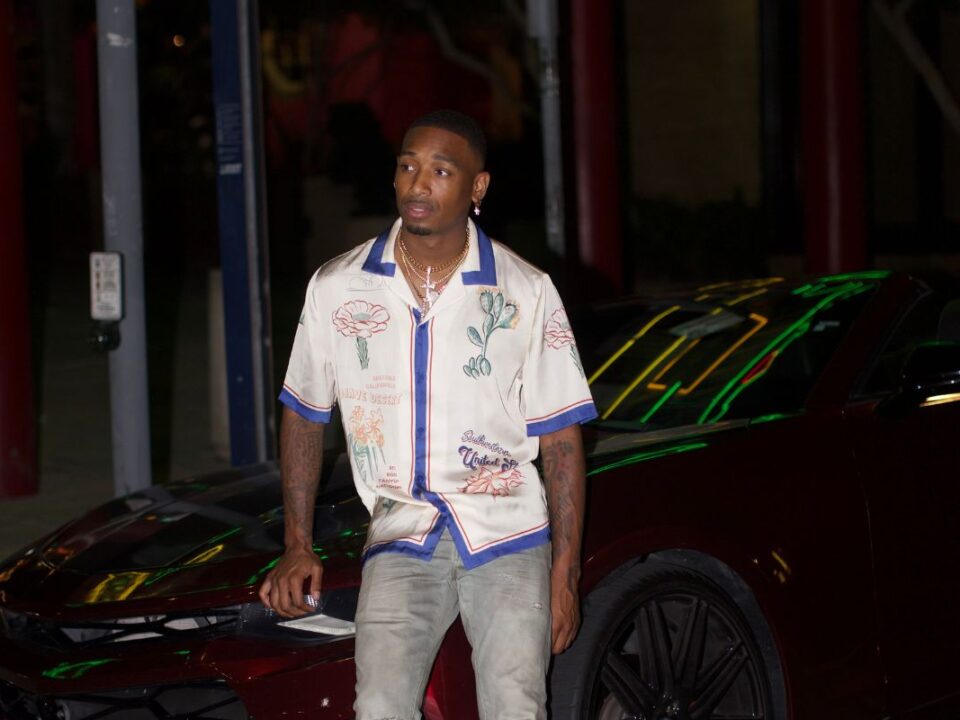 No stranger to featuring films, J Young MDK has had his own luck in the acting field. In 2022, a film he had been diligently working on "Mixed Girl," dropped.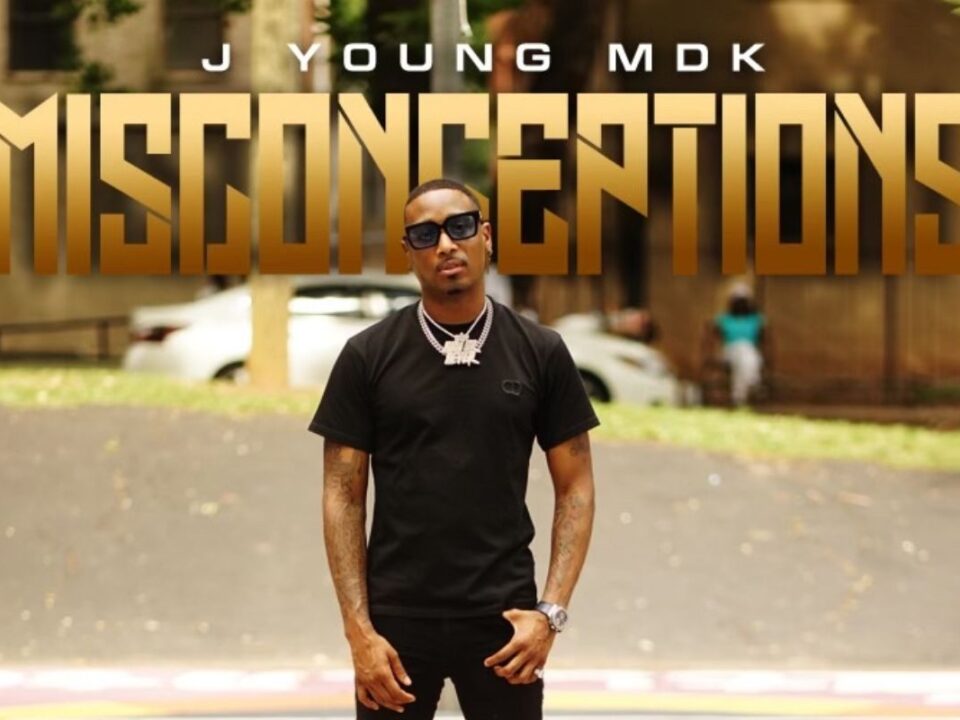 J Young MDK music video for "Blue Hunnids" has racked up over 42,000 views in less than 24 hours. Take a look!