Featured Videos
Cam'ron announced that Diddy and Ma$e have finally settled their long-running dispute over publishing rights. 
Mase just jumped out of the window with a new Diddy diss! What do you think of this?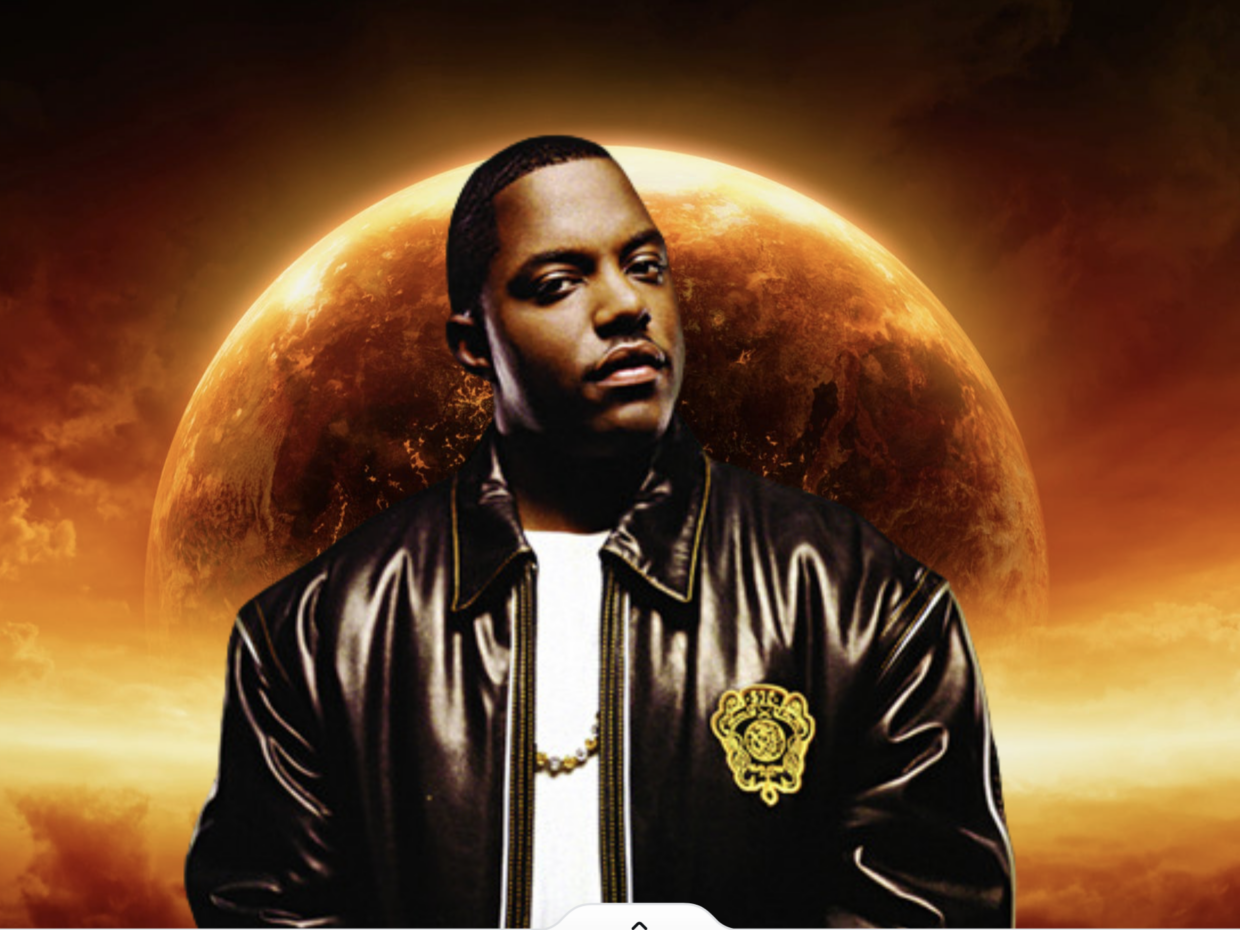 Oh lord! This month is off to a hell of a start and Mase now wraps things up with Diddy!