Snoop Dogg grew up in the '70s when groups such as Parliament-Funkadelic and Cameo were wildly popular. Over the years, he never outgrew his taste for funk and, of course, played an integral role in the rise of G-Funk alongside Dr. Dre.
Decades later, Snoop Dogg is still showing love to electro-Hip-Hop pioneers. Last week, Snoop Dogg recruited '80s electro-Hip-Hop legend Egyptian Lover and Newcleus—most famous for their 1984 single "Jam On It"—to perform during a Death Row Records private party at his California compound.
Egyptian Lover kindly sent several photos and videos of the event to AllHipHop. He posed with Warren G, who was also in attendance, as well as took shots of Newcleus—Cozmo D and Lady E—posted up with Snoop Dogg. He noted, "I played there before. He's a big fan."
He added, "After 40 years it really feels good to still see OGs grooving to my songs. So many older cats at the party came and was talking about the old days and hearing my first songs on the radio and hearing Uncle Jam's Army live on the radio. Being one of the first to do it on the West Coast, getting props still to this day is an incredible feeling."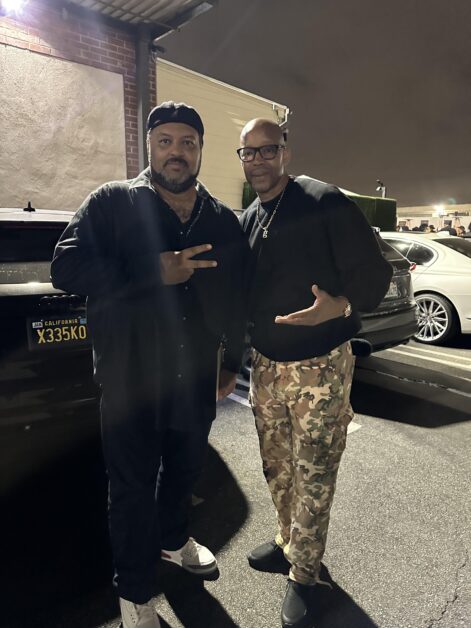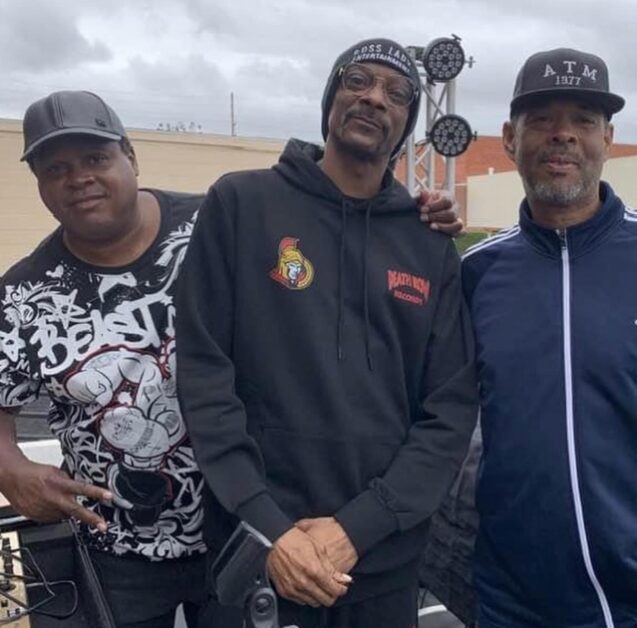 That much was obvious. In a clip of Egyptian Lover performing "I Need A Freak" from his 1994 album Back From The Tomb, Snoop Dogg is seen dancing along with his wife Shanté Broadus.
Meanwhile, Egyptian Lover raps in the background, "In these times of hate and pain/We need a remedy to take us from the rain/Jealousy, a little greed/I've been thinking of what I need/I need a freak to hold me tight/I need a freak every day and every night."
In another clip, Egyptian Lover performs the certified b-boy anthem "Egypt, Egypt" from his 1984 debut album, On The Nile. The project was Egyptian Lover's biggest commercial success, peaking at No. 44 on Billboard's Top Black Albums and No. 146 on Top Pop Albums charts at the time.