Hip-Hop and The Grammys have a weird relationship. They have since the beginning. Back in the 80's Hip-Hop heads didn't attend the show in protest of the rap nominations not being televised. These days they still aren't being televised very much, but the Grammy committee seems to be doing better about recognizing Hip-Hop. Still, some stuff is odd and here's a few matters that seems to stick out.
2 CHAINZ GOT NOMINATED!
Shout out to 2 Chainz! That dude did his thing in 2012! But why are the Grammys aware of him? He's so hood and they are so haughty! Too bad it took so long for them to get around to dwelling in artists that Becky's mother don't know about. But, rumor has it, The Grammys are looking to address the popularity of urban music, even if the sales aren't as great.

RICK ROSS' WORST ALBUM….BUT HE GOT THE NOD!
Rick Ross's God Forgives I Don't is his second to last worst album of the 5 ( not to mention mixtapes). But, The Grammys gave him the nod on this one, skipping the last four. Better late than never.
THE BIG QUANDARY!
The Best Rap Album category is a beast! Nas, Drake, Rick Ross, The Roots, Lupe Fiasco, and 2 Chainz are all up for this one. Who will win? What is the deciding factor? They are all good in their own special way! As far as critical acclaim, Nas gets this one, because he has never won a Grammy!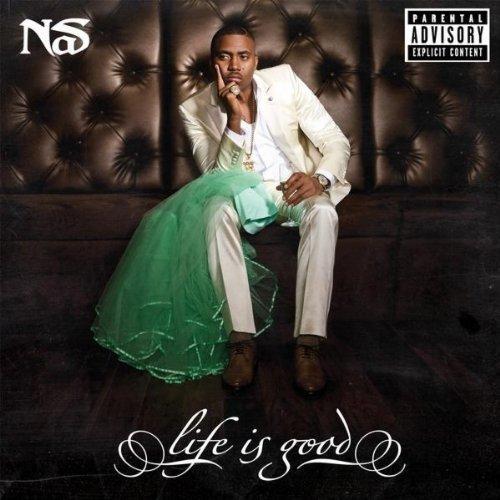 PUBLIC ENEMY PERFORMING?
Aren't these the guys that said, "Who gives a f**k about a gotdamn Grammy!?" You better believe times have changed! LL Cool J is also performing so the Gram's cold went dumb with the old school.
FRANK OCEAN! 6 NOMINATIONS!
He struck a chord in 2012 and he's winning something tonight!