The Rick Ross Car & Bike show is no ordinary event, my friend. It's a real spectacle that showcases some seriously cool stuff like custom builds, rare rides, and blazing fast cars. And it all goes down on Rick Ross' massive Fayetteville Promise Land estate, spanning over a whopping 300 acres of land. Yeah, it's huge! There was significant controversy surrounding this year's event, but Rozay pulled it off without a hitch. Even his neighbors were happy.
Thousands of car enthusiasts gather to check out the mind-blowing displays. It hasn't always been smooth sailing. In the past, they had a bit of a traffic nightmare on their hands. Luckily, they learned from that experience and made some serious improvements this time around. They called in the cavalry with over 100 officers from different counties to keep things flowing smoothly and ensure everyone's safety. Last year had six cops.
Ross's Car & Bike show isn't just about cars. It's also a place where big names in the music biz show up to rock the stage. Artists like Gucci Mane and Meek Mill took to the stage and both delivered killer performances. There were no interruptions from the neighbors or any drama from the attendees. It was all about good vibes and great music.
This show has become legendary, earning the title of the "greatest automotive experience" around. Certainly, people like DJ Envy may disagree but the proof is in the results. So, our friend Julia Beverly perused the locale and took incredible images of all the pageantry. Take a moment to soak up some serious car culture.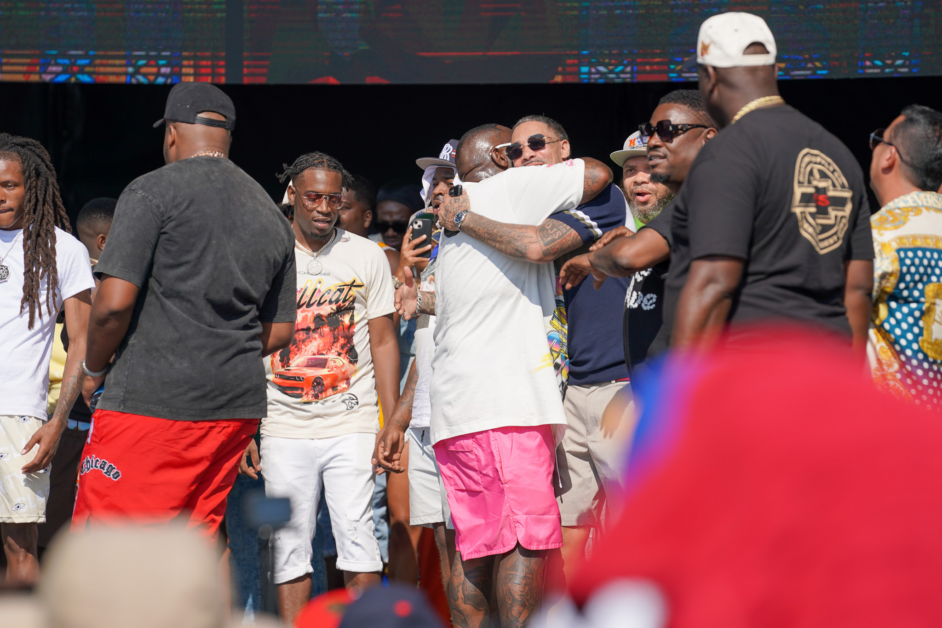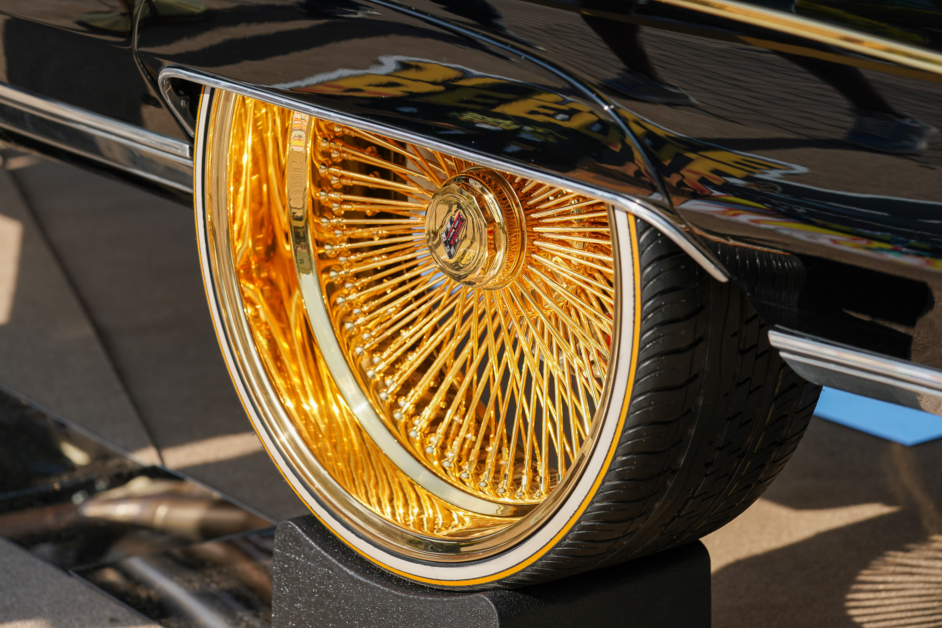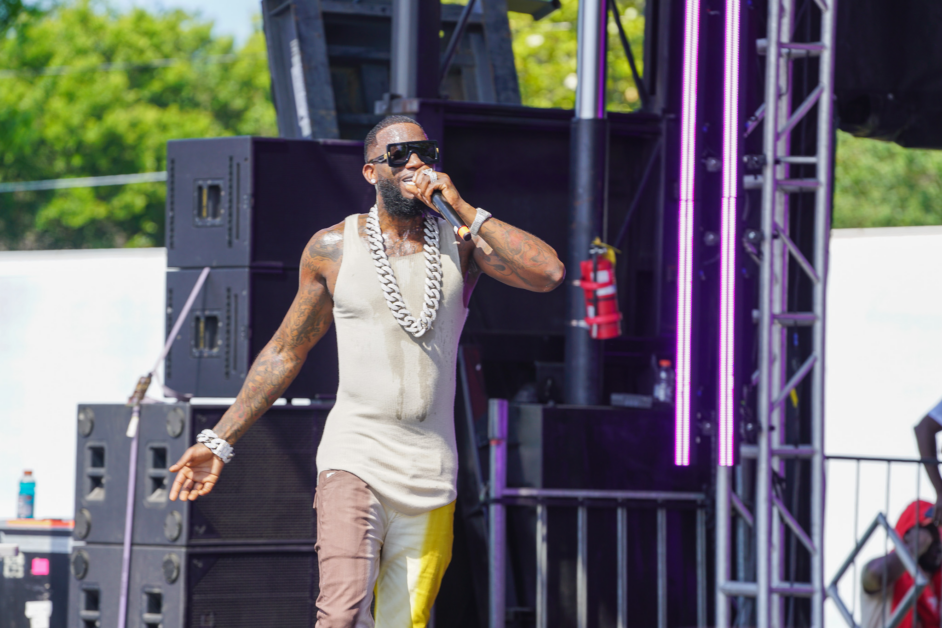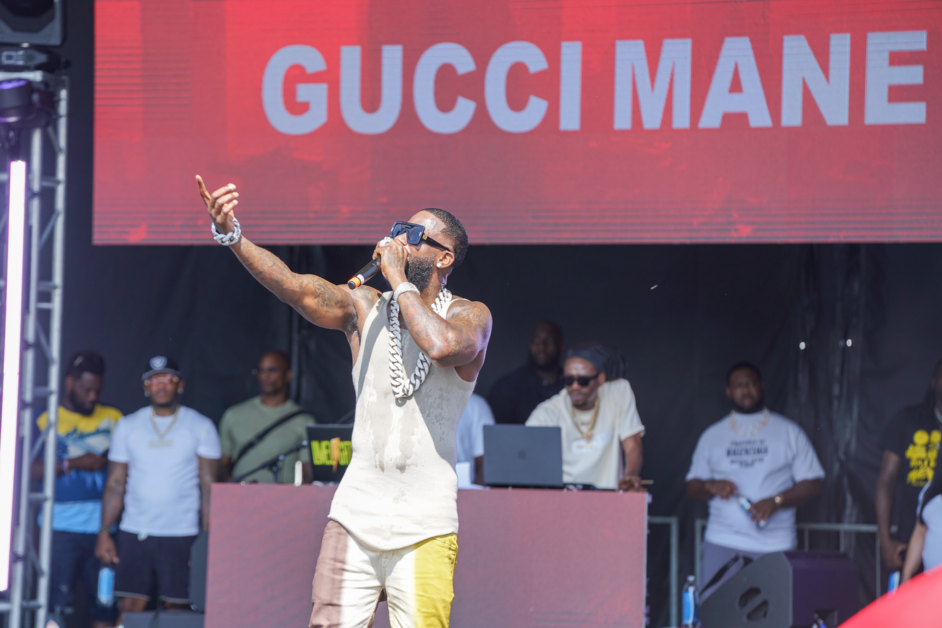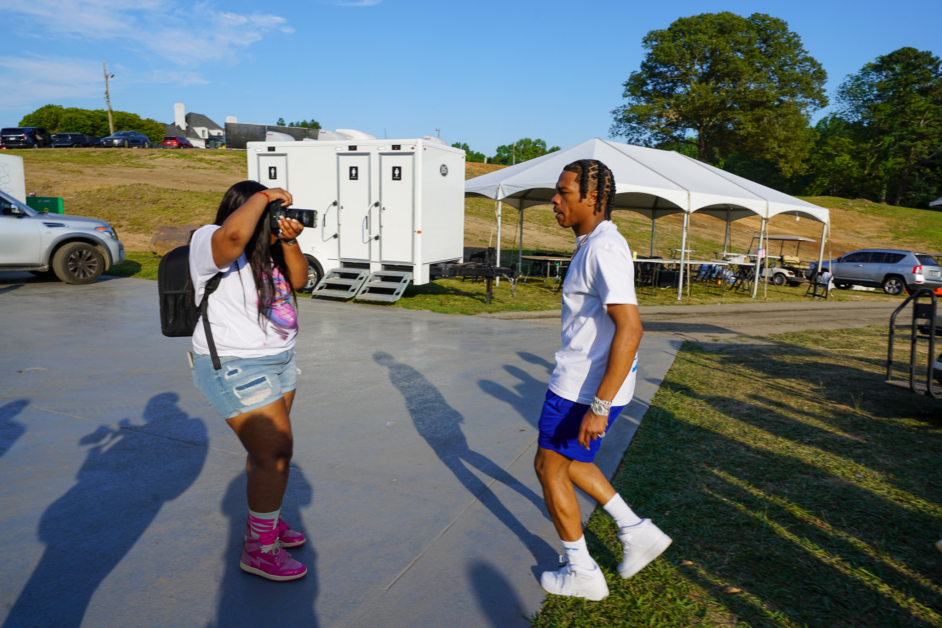 You think they are going to arrest the baby?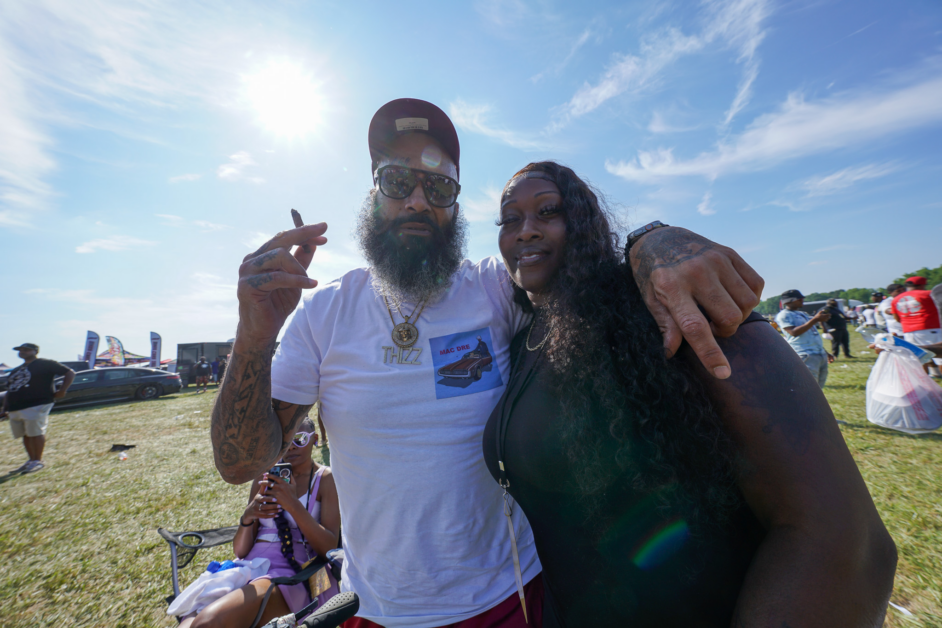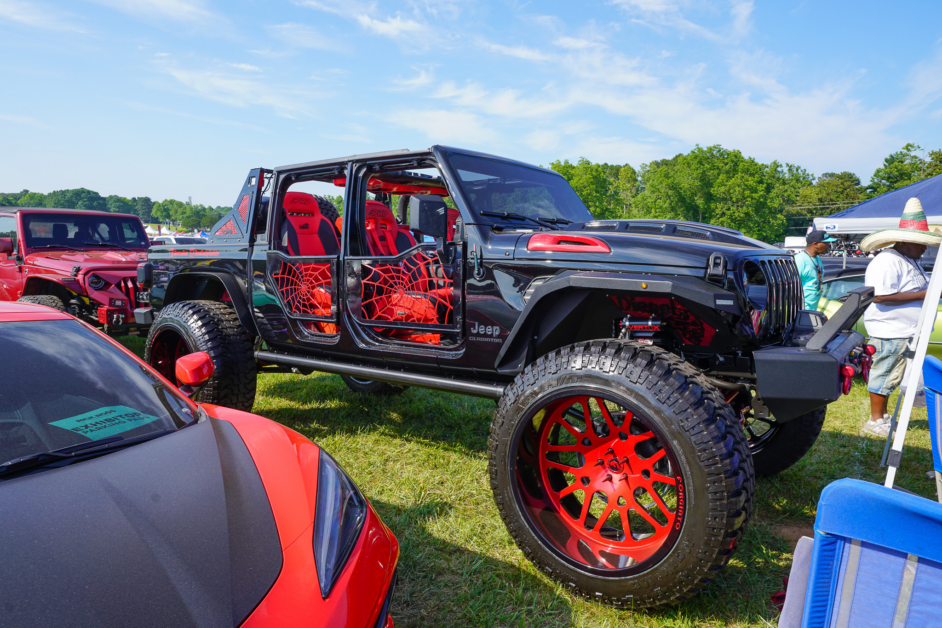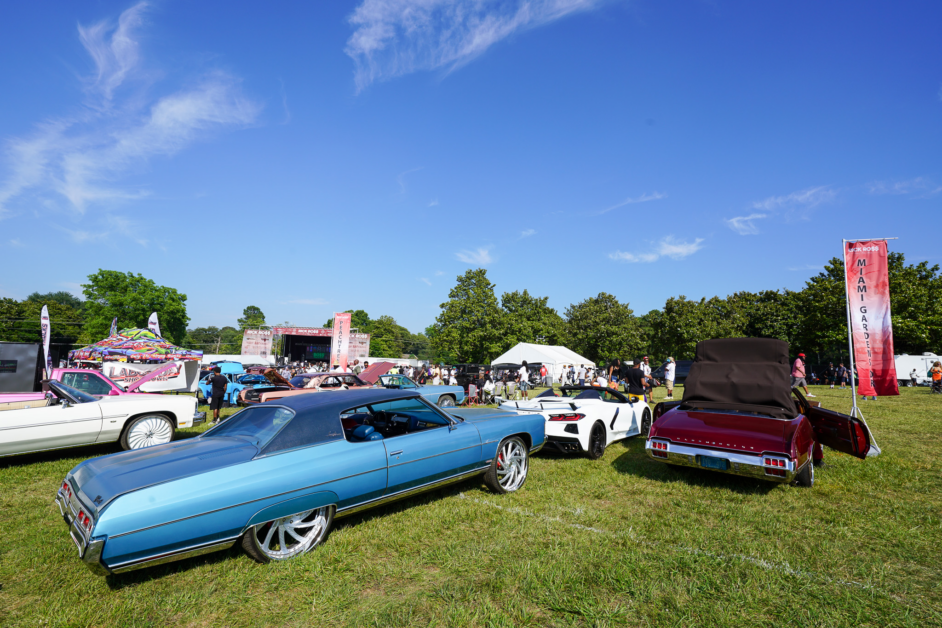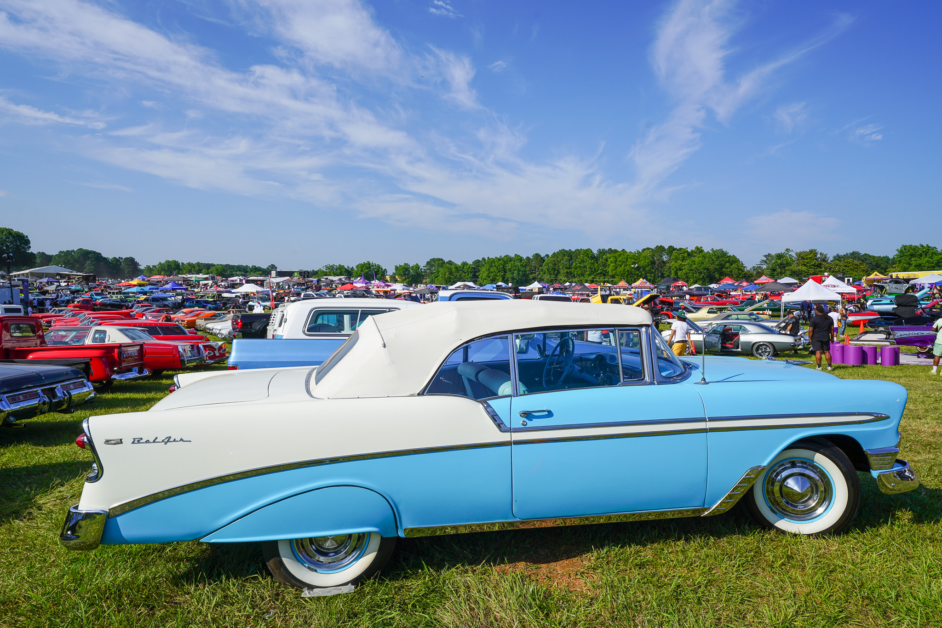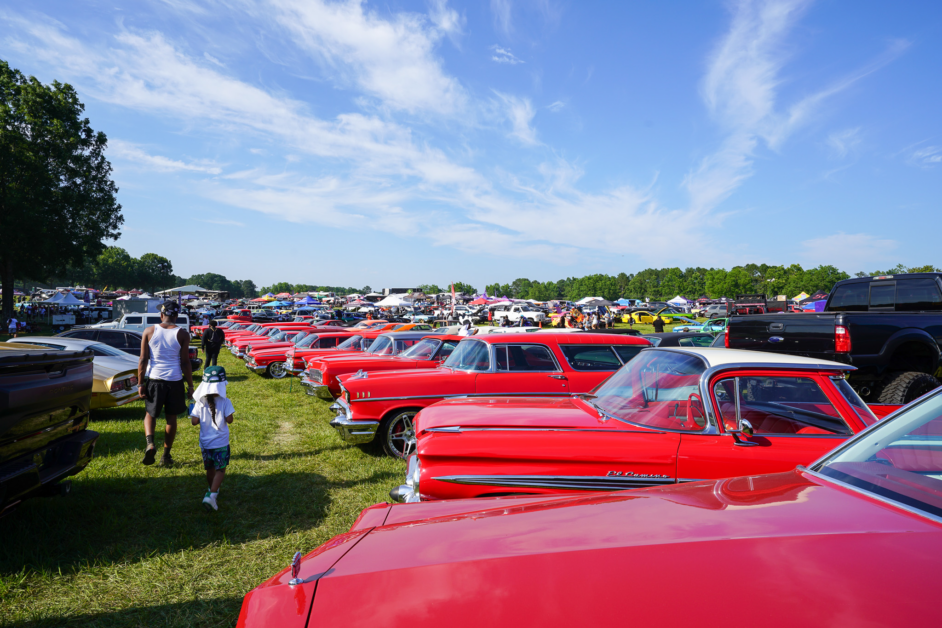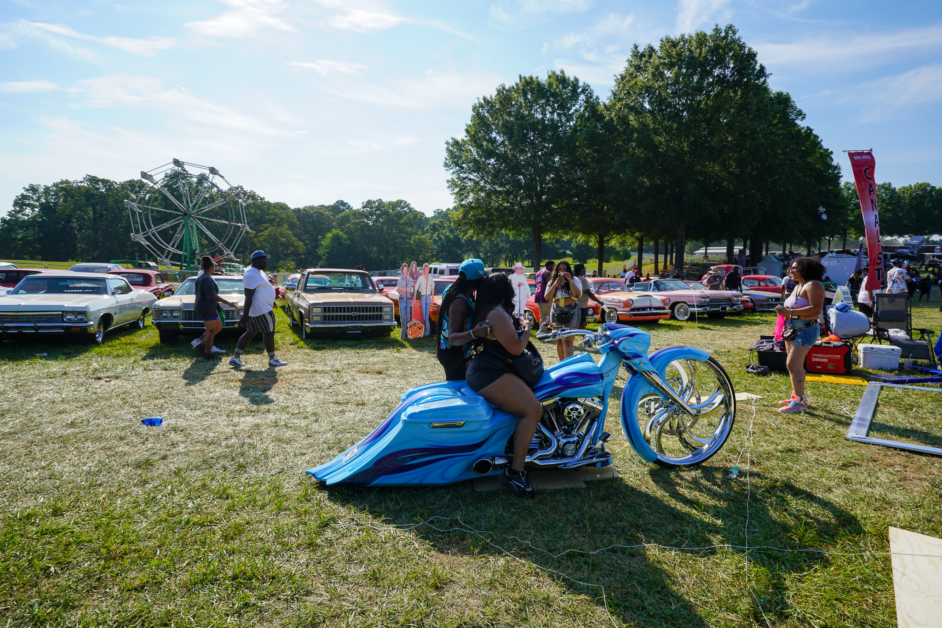 Here are some of the winners:
And, of course, Atlanta's legendary historian NuFace (right) was there. Also, salute Slimm Calhoun of The Dungeon Family.