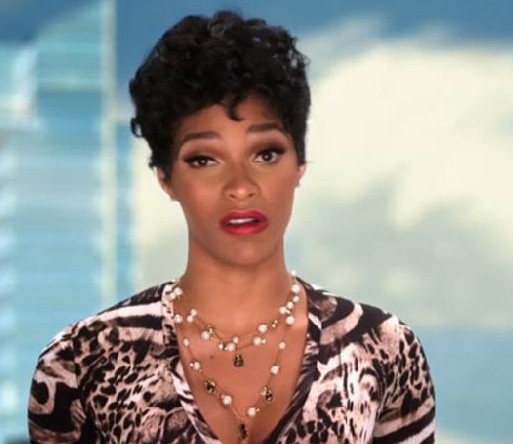 Damn. Joseline from Love and Hip-Hop tried to rap. And it didn't go very well at all. The crowd made it rain with a bunch of boos.
[youtube https://www.youtube.com/watch?v=5cU7QbEIXmY?feature=player_embedded]
"They keep us talking, but if we stop talking about them then they should worry!" -illseed.
Illseed, Out.
GET INTERACTIVE WITH ALLHIPHOP.COM!
Follow us on Twitter! Like us on Facebook!
Email illseed rumors: kingillseed@gmail.com