I guess getting pregnant and being in an actual relationship are the new Black now. I don't know. But the fact is Lola Monroe, who Wiz Khalifa's artist, is preggerssssss! The baby daddy is Bad Boy recording artist "King Los," who I never heard of. But, i bet they are going to end up on the next season of "Love and Hip-Hop" or something. He tweeted: "Christmas 2012 with Lola Monroe + 1 … Best gift of all!!!!"
Thoughts?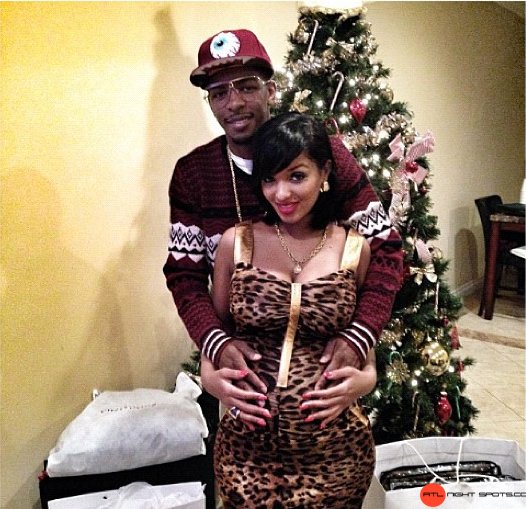 See? Wiz wasn't tapping that well at all.
Illseed, Out.
GET INTERACTIVE WITH ALLHIPHOP.COM!
Follow us on Twitter! Like us on Facebook!
Email illseed rumors: kingillseed@gmail.com