DIDDY LOOKING FOR A HOUSE WITH CASSIE!
Diddy better step up his antics! Kanye, Jay, Swizz and even Joe Budden have more fanfare around their damn girlfriend wife lives. Here is the latest on the biggest Bad Boy. He and Cassie are out looking for a house. OK, not exactly exciting but here are some pics.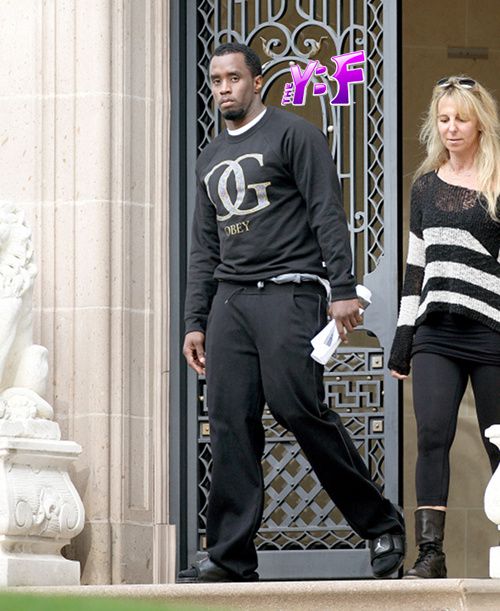 RICH DOLLAZ ARRESTED?
I KNOW! I know you don't care about Rich Dollaz, but the girls do! Where the girls at? Anyway, Rich Dollaz was apparently arrested for lack of paying child support in Memphis. He has a child with a woman named Chaundrea Nicolle and a daughter that's 12. Well, he started paying support recently and legally, but she charges he wasn't paying at all before that. Rich charges – crazily – that he may not be the father at all. You know what time it is: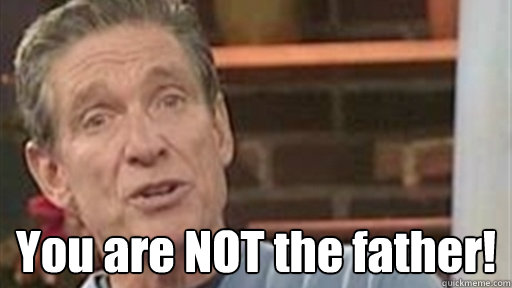 And then Rich, gonna do this:
Anyway, they don't know yet. But Rich was in town to do a party when the police nabbed him. They got Richie Rich at the airport as he tried to break out. He was p#####!
FENDI (NICKI MINAJ) AND SUB-ZERO (STREET DVD'S) GET INTO A FIGHT!
Sub-0 is the dude that threw the first sucker punch. Then he said "Lets take it outside." The streets are talking about and the look isn't good. The thing I am not sure is why were they fighting in the first.
They keep us talking, but if we stop talking about them then they should worry! -illseed.
Illseed, Out.
GET INTERACTIVE WITH ALLHIPHOP.COM!
Follow us on Twitter! Like us on Facebook!
Email illseed rumors: kingillseed@gmail.com