Fam. This cracks me up. What's the criteria for being in the Illuminati? I'd like to know. Apparently, tats and t-shirts are good enough, and of course money. But some people don't even have that. Big Bron does though. He's got money and he calls himself King James. HE'S ILLUMINATI!
The internet went into a frenzy when Bron rocked a shirt that seemed to have some reference to the secret society. Pretty soon the Illuminati is going to have to have an Affirmative Action program and when it does, I'm going to be in. Broke and still wearing Mecca t-shirts from the 90's.
FOH.
Seriously though….you think he is? Or is he a Kappa? Or BOTH?
"Secret society…all we ask is trust!"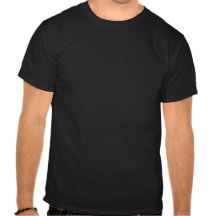 They keep us talking, but if we stop talking about them then they should worry! -illseed.

Illseed, Out.
GET INTERACTIVE WITH ALLHIPHOP.COM!
Follow us on Twitter! Like us on Facebook!
Email illseed rumors: kingillseed@gmail.com