YOOOOOOOO!!!!
The police are out here killing Black people like they are on sale at the donut shop and Soulja Boy is on this BS. He's on Twitter bragging about killing Gillie Da Kid – like he's really about to do it!! SB said in the most public forum ever: "Umma shoot that n***a right in his bald head. … I'll be in Philly ASAP." Now, I definitely don't believe him, but this is an unprecedented level of trash-talk even for Hip-Hop!
Peep the tweets!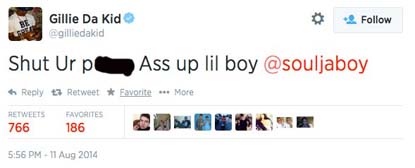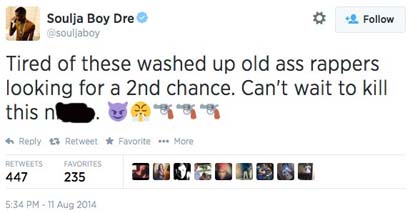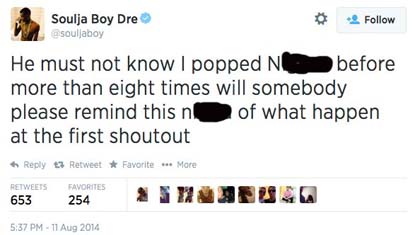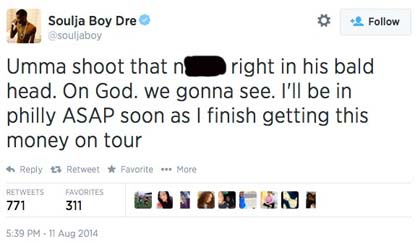 Hey, Guys….we mad the police. Let that petty mess go!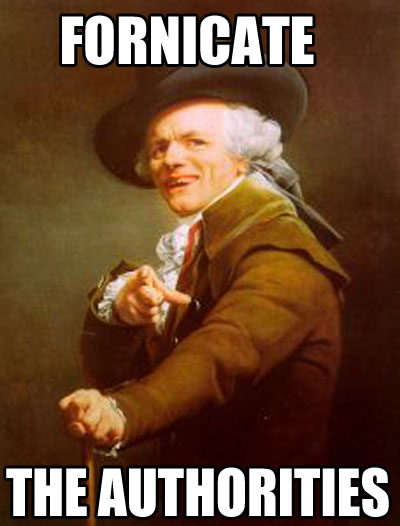 WILL SOULJA BOY KILL GILLIE?
GET INTERACTIVE WITH ALLHIPHOP.COM!
Follow us on Twitter! Like us on Facebook!
Email illseed rumors: kingillseed@gmail.com