Good lord…T.I. isn't playing games. That man is looking to posse up with Hustle Gang Records! Now, he's got the G.D.O.D. Mixtape out and that's getting nice reviews. But, he's not stopping there. Here's what I am hearing.

Tip is looking to add:

YO Gotti
Problem
Kirko Bangz
Singer Jeremih
What do you think about this list? Looks good to me. I'm sure Young Dro is like: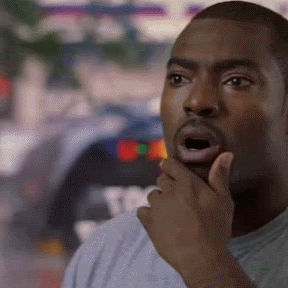 But, change is good!
They keep us talking, but if we stop talking about them then they should worry! -illseed.

Illseed, Out.
GET INTERACTIVE WITH ALLHIPHOP.COM!
Follow us on Twitter! Like us on Facebook!
Email illseed rumors: kingillseed@gmail.com