When we last spoke to Maryland spitter Logic in February and welcomed him to our coveted Breeding Ground, he was putting the finishing touches on his new mixtape, Young Sinatra: Undeniable, which is his third free fan offering.
The project, which is being presented by Visionary Music Group, coincidentally contains 22 brand new tracks from the 22-year-old MC. Logic told AllHipHop.com that Young Sinatra: Undeniable is "the epitome of versatility. The difference between Young Sinatra and [Young Sinatra: Undeniable] is complete professionalism."
Check out the tracklisting for Logic's Young Sinatra: Undeniable mixtape below: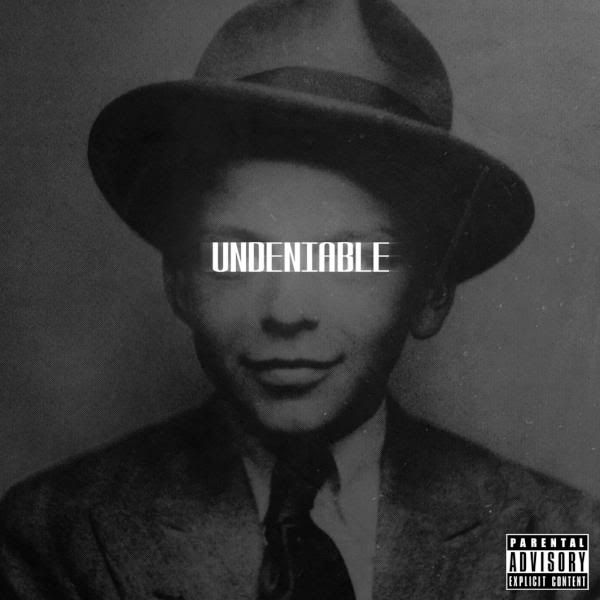 Inception
Set the Tone
Dead Presidents III
Used to Hate It
No Biggie
Disgusting ft. C Dot Castro
Relaxation
Tic Tac Toe
ThirstMail (Skit)
Life of a Don
We Get High
500 Days of Summer
What You Want
Do Ya Like
Aye Girl
Young Sinatra III
All Sinatra Everything
Dear God
I Made It
World Wide
Download Logic's Young Sinatra: Undeniable Here!
Follow Logic On Twitter: (@Logic301)