Fusing supple vocals and percussive flows with the relentlessness of his native West Philadelphia, Toure serves up captivating trench tales of strife and aspiration. Dating back to the release of "Out West" in 2018, he's oscillated between melodic bops and hammering street raps for songs that can emit icy cool, naked vulnerability or exhilarating menace. He continues that tradition with Life of the Party, an engrossing LP that evokes reflection and hard-earned celebration. The new album will be released on October 13th through DOPE Records.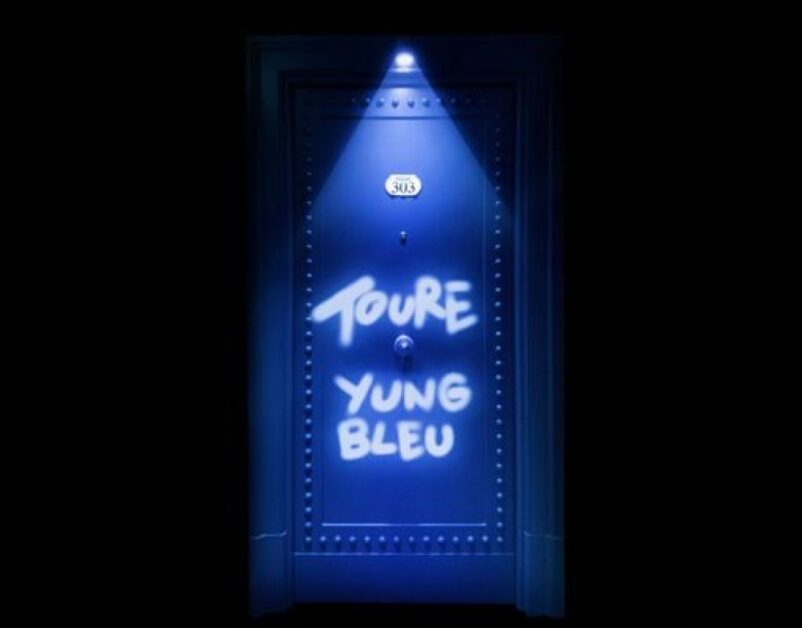 Checking in at 13 tracks, Life of the Party is an exhibition for agile rhymes, searing belief, and songwriting versatility. On "Room 303," he and multi-platinum singer Yung Bleu serve up a melodic soundtrack for a lover's redemption — a theme song for the makeups and breakups that precede a night of passion. The single opens with a guitar-laden production by HitKidd, setting the stage for a romantic narrative that is both relatable and enchantingly escapist.
Yung Bleu's signature vibrato glides through the chorus, carrying listeners through a wave of emotive and evocative lyrical content. His voice adds a layer of depth and vulnerability to the track, creating a beautiful contrast to Toure's charming and confident verses. Open, honest, and unfailingly dexterous, Life of the Party is the most vivid account of Toure 2023. It's sourced by new experiences and an expansive supply of positivity. 
Single "Room 303"
Instagram