Yalee grapples with the magnetic allure of the streets, seeking fortitude and shelter in his latest release titled 'God Stay With Me'. This track marks the inaugural chapter of his imminent creative revelation, a 4-song EP coupled with a succinct film entitled 'My Outside Is Different'.
Hailing from the heartland of Dayton, Ohio, Yalee, a luminary in the realm of Trap Soul, now commands attention on the bustling streets of LA with his unabashed melodies and an inspiring narrative that traces its roots back to his hometown. He inaugurates his fresh endeavor by igniting the stage with an electrifying performance, ushering in Lil Xan's show at 1720 this past July. Guided by the echoes of his gospel-singing mother, his entwined relationship with music was forged in the fires of childhood and has since blossomed into both a refuge and a means to uplift others. His compositions transcend mere musical potency; they offer solace and empowerment through his poignant verses.
When inquired about his musical aspirations, Yalee articulates, "I aim to assist individuals in unearthing their true selves, conveying the message that you aren't traversing this journey alone. It's a common inclination to feel singled out when facing challenges, believing that the universe is conspiring against you. However, we're all weathering storms, and I aspire to be the voice of clarity because, in all honesty, there's likely someone else grappling with similar struggles. That's why I incorporate the themes I do into my music – to reassure people that solidarity exists."
Rooted in Yalee's personal tribulations, 'God Stay With Me' grapples with the influences that beckon towards the street life while embracing the potency of invoking divine protection and guidance. Yalee's distinctive fusion of gospel-inspired trap is an audacious departure from the norm, as he seamlessly interweaves his emotionally exposed side with his faith, candidly acknowledging, "I had to thank God for keeping me from falling." The lyrics trace the contours of the artist's own narrative, recounting his audacious journey toward a grand vision, tending to his mother's needs, and preserving the memories of fallen friends, all while the streets continue their seductive call. In the face of temptation, Yalee underscores the salvation found in the power of God, frequently chanting the refrain, "God please stay with me, cuz the devil trying to play with me." The street's siren call typically leads to either demise or confinement, yet Yalee resolutely proclaims that God's presence will illuminate his path toward the life he aspires to lead.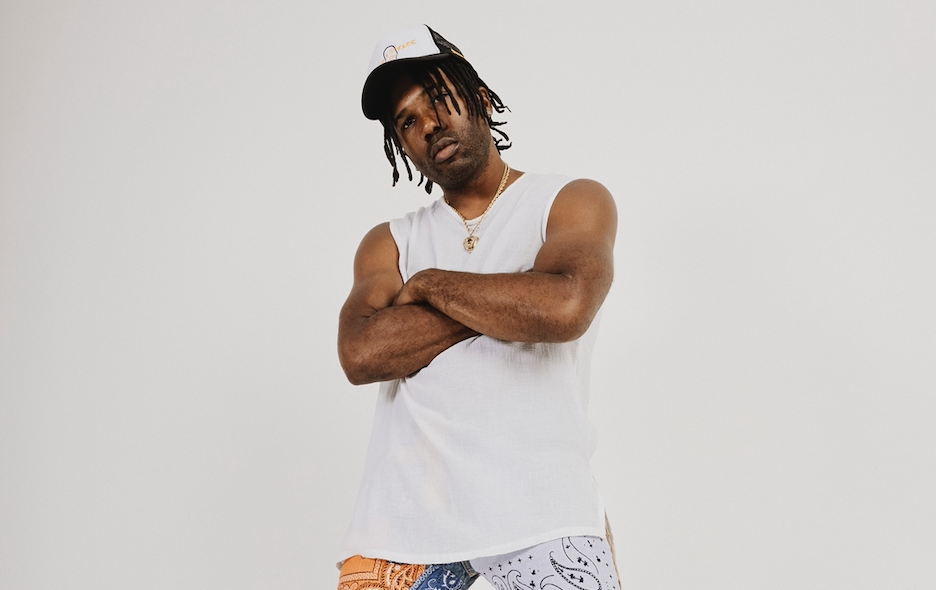 'God Stay With Me' merely constitutes Part 1 of the profoundly intimate chronicle and universally relevant message that Yalee is poised to unveil through his impending EP and short film, "My Outside Is Different." This composite of robust musicality, evocative lyricism, and visual storytelling kindles an eager anticipation for the forthcoming chapters. To stay attuned to Yalee's forthcoming musical endeavors, connect with him on his social platforms @yalee.