Memphis Police are actively seeking a person of interest in the fatal shooting of Tomanuel Benson, the younger brother of renowned rapper Blac Youngsta.
On August 18, 2023, Benson met his tragic end at a Valero BP gas station in South Memphis. Eyewitnesses reported that an assailant from a passing vehicle was responsible for the attack.
As the investigation unfolds, a clear image of a person of interest was released to the public, a strategic move aimed at accelerating the case's resolution.
The specific motive and the shooter's identity remain undisclosed by the authorities. However, the incident is, unfortunately, a familiar pain for Blac Youngsta.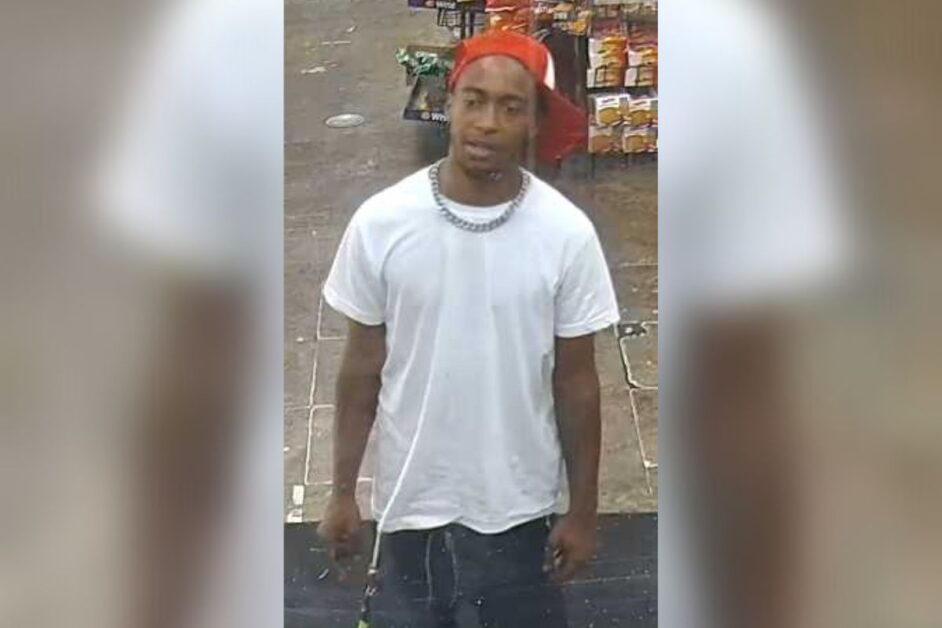 He had previously lost two siblings to street violence. In 2016, another brother was killed, and in 2019, HeavyChampTD, yet another sibling, was also killed due to street violence.
Expressing his anguish on Instagram, Blac Youngsta wrote, "I love [you] baby brother," vowing, "I'm gone make the world pay. I swear to God. Nobody [is] safe." He further emphasized his determination to face the consequences of his words.
With the image of the person of interest now in the public domain, there's a palpable tension on social media. Some users expressed concerns for the individual's safety, fearing that the man might not remain unharmed after such a widespread broadcast.
"Them Folks know wat they doing that's y they put him on blast they know he might not make it through the night," one user noted on MPD's official social media account, while another ominously wrote, "he won't make it even if he turn himself in they gon handle him behind bars."
The Memphis Police Department encourages anyone with information about the incident to contact Crime Stoppers at 528-CASH, assuring complete anonymity for informants.