In the fall of 2019, Godfather of Harlem debuted on Epix (and also appeared on the streaming service Philo) as an American crime drama based on the extraordinary life (and legend) of 1960's New York gangsta' Bumpy Johnson.
Starring Forest Whitaker as the Sugar Hill legend, the series received critical acclaim as Bumpy's character was humanized and developed as a benevolent leader in the village — versus the cold-blooded criminal that other reports have said. Now the series is back with season 2 with even more action than before.
Dropping on Sunday, April 18 at 9 pm, viewers will catch up with Johnson who is now in the scope of five of New York's crime families. Made men like Vincent "The Chin" Gigante, Frank Costello, and Joe Bonanno are conspiring to do Bumpy grimy since he popped one of their guys in the first season set only four months prior to the season 2's opening.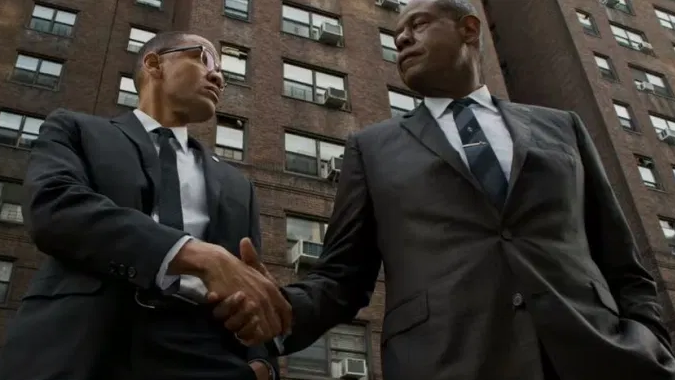 The Black mob boss is nervous as there is a bounty on his head and moving from bedpost to bedpost each day in secret not to get caught. He sends his wife and granddaughter down south for safety, while his daughter has established herself as a member of the new socio-political religious group, the Nation of Islam.
One storyline in the series is his venture into the heroine drug world creating a pipeline called the "French Connection."
This promises to be interesting because this is a primary Italian plug and Feds are creeping in to break up all the underworld regime terrorizing the Big Apple in the sixties.
The first season (show and Whitaker) was nominated for several awards from BET, Black Reel Awards for Television, and the NAACP Image Awards.  And the setup for this second go-around promises to be just like fire. Watch is on Epix or Philo, starting April 18.