(AllHipHop News) A concert featuring The Roots at South by Southwest was canned last night (March 17th) over security concerns.
Organizers of The Roots SXSW Jam at the Fair Market in Austin received thrle bomb threat via email.
Local police wasted no time cancelling the event, after three package bombs appearing to target wealth black families exploded in Austin this month, killing two people and seriously injuring another.
Since investigators are still trying to find a suspect in the package bombings, promoters opted to cancel The Roots is SXSW Jam in order to ensure the safety of patrons.
Late in the evening, APD tracked and arrested a man named Trevor Weldon Ingram.
The 26-year-old was busted around 11:30 PM and taken into custody.
He is accused of emailing the bomb threat and has been hit with a charge for making terroristic threats according to city officials.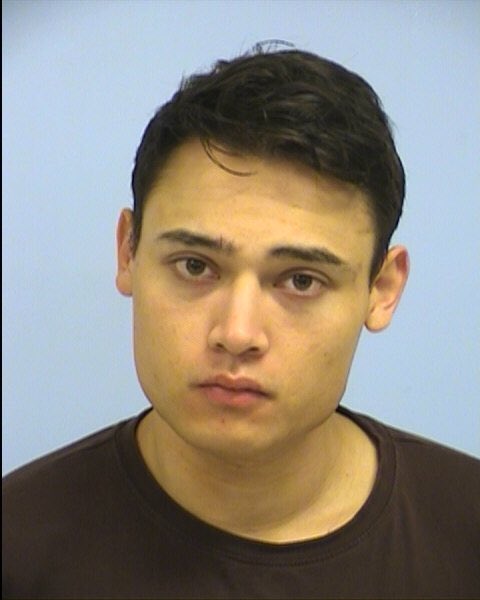 ​