Jay "Jeezy" Jenkins recently released a book titled Adversity for Sale: You Gotta Believe. The Hip-Hop veteran used the memoir to reflect on his life journey.
In particular, Adversity for Sale covers Jeezy's mental health struggles. CNN's Sara Sidner spoke to the 45-year-old musician/entrepreneur about his admitted bout with paranoia.
"You talk about paranoia in your book and the fact that you yourself were really paranoid for several years. That's a really uncomfortable feeling. Do you think that fueled you or did that start to break you down?" Sara Sidner asked Jeezy.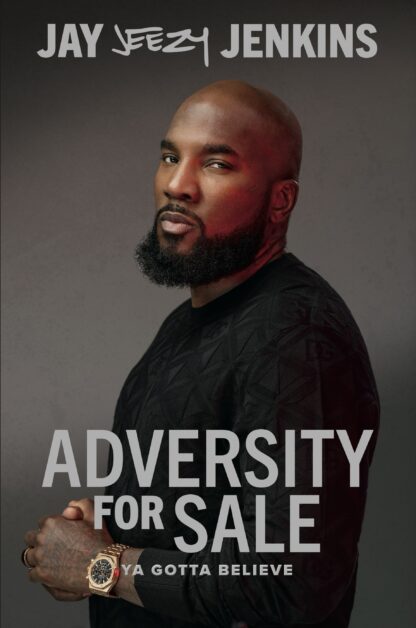 The Inspiration: Thug Motivation 102 album creator replied, "It was a little bit of paranoia, a lot of post-traumatic stress, a whole lot of trauma, depression, anxiety, all those things."
He continued, "The thing that got me on my journey to healing, was that I started to learn and understand what I was going through. Because before that, I actually thought something was wrong with me."
Jeezy also stated that he is not "all the way healed" but feels like he is presently in a good mental state. The CTE World label founder married television personality Jeannie Mai in 2021. The couple have a daughter together.
Jeannie Mai helped her husband celebrate the news that Adversity for Sale: You Gotta Believe reportedly became a New York Times bestseller. The former panelist for The Real daytime talk show posted a heartfelt message to Jeezy on social media.