While Quavo is making announcements about his participation in the sports fashion world by investing in the LEGENDS brand, the entity behind his success is plunging deeper into the industry with a new baseball division.
Quality Control Music's sister brand, QC Sports just announced that it is launching a new full-service baseball agency division to complement the company's franchise. To lead this division, they have hired Charisse Dash as a partner and Global Head of Baseball.
With 18 years of experience in Major League Baseball, Dash has been negotiating contracts and pulling new business to the agency.
"Partnering with a strong woman of color with the experience, credibility, proven track record and commitment to clients that Charisse has is perfectly aligned with the QC brand and what P and I have built," Kevin "Coach K" Lee, Quality Control co-founder, said.
As a star in the field, this year alone, she closed a negotiation with signed Yoan Moncada, infielder Chicago White Sox, which resulted in the highest contract extension in the MLB history by a female agent of color.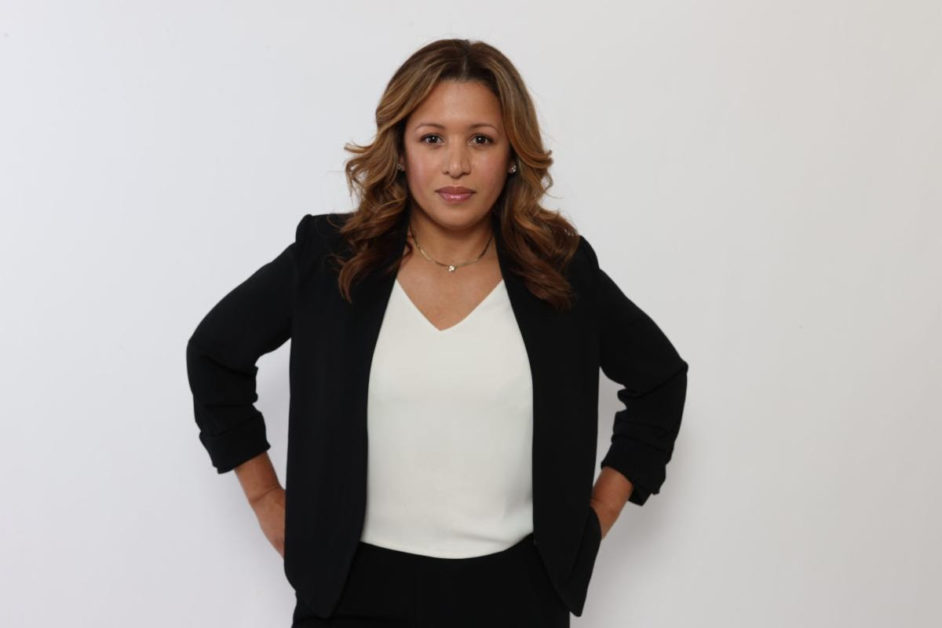 "I am excited and honored to be part of such an authentic and special brand as QC," Dash communicated in a press release. "But mostly I am ready to get to work and continue to build on the legacy that P and Coach have built. The entire QC family has been amazing and I am humbled by the level of professionalism and commitment everyone brings to the QC movement every day."
The New Jersey native and graduate of New York School of Law is a vet in the game and signed amateur players from the Dominican Republic, Cuba, & Venezuela. She hopes to bring a whole new splash to the team.
Also joining the QC Sports team is MLB certified agent Alex Cotto, who has worked for 15 years with franchises like New York Mets, New York Yankees, and Atlanta Braves. He will serve as the Vice President of Baseball Operation of QC Sports.
Cotto talks about being brought in to round out the team saying, "It is a pleasure to be part of the Quality Control Family. The QC Brand is leading all aspects of business in its ability to bring the culture of the world. I am extremely proud to be part of it."
According to a press release, Quality Control Sports was founded in 2019 by Pierre "P" Thomas and Kevin "Coach K" Lee, two executives who are responsible for the careers of Migos, Lil Baby, Lil Yachty, and City Girls.
The two attribute their management style to their love of sports. As a result, QC Sports was a natural progression. So far, QC has signed running-back and 2017 NFL Offensive Rookie of the Year Alvin Kamara of the New Orleans Saints, and more recently University of Georgia's D'Andre Swift who was drafted to the Detroit Lions in 2020.