Three people were killed and two more were wounded during a mass shooting at a Missouri nightclub early Sunday (May 21). According to KMBC 9 News, the deadly incident took place at the Klymax Lounge shortly before closing time. A Kansas City area rapper, Nutty Still Gassin, was performing that evening, evidenced by a Facebook video he posted from the club.
Officers arrived at 1:26 a.m. local time and discovered five victims. Two of the victims were pronounced dead at the scene. Another shooting victim died at the hospital and one remains in critical condition. One of the club's security guards, 41-year-old Jason McConnell, has been identified as one of the three killed.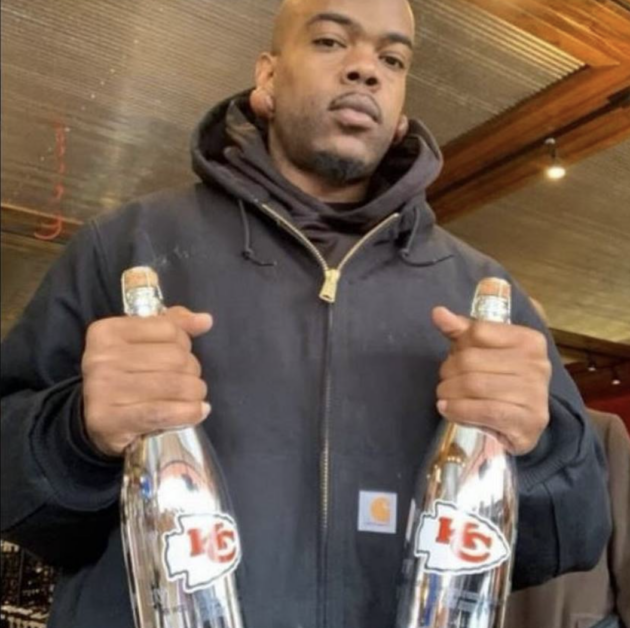 A woman who lives near the nightclub told Kansas City.com she woke up to a series of about 10 gunshots. Outside, she saw a young woman's body near the club doors and people stepping over her as they scrambled to leave. Two more bodies lay at a nearby street lamp. She also watched EMTs bring another body down on a stretcher from a nearby hill.
Police are asking anyone with information to call detectives at 816-234-5043 or the anonymous TIPS Hotline at 816-474-8477. A reward of up to $25,000 is available for information leading to an arrest.