It has been a long time since Death Row Records had any relevance. That fact is not stopping Death Row's photographer from writing a new book and making salacious charges against currently embattled DR leader Suge Knight. "Time Served On Death Row Records" is coming and it makes some incredible claim.
[youtube https://www.youtube.com/watch?v=T3pdNS1FtYQ&w=509&h=310]
This is what she said Suge did to her.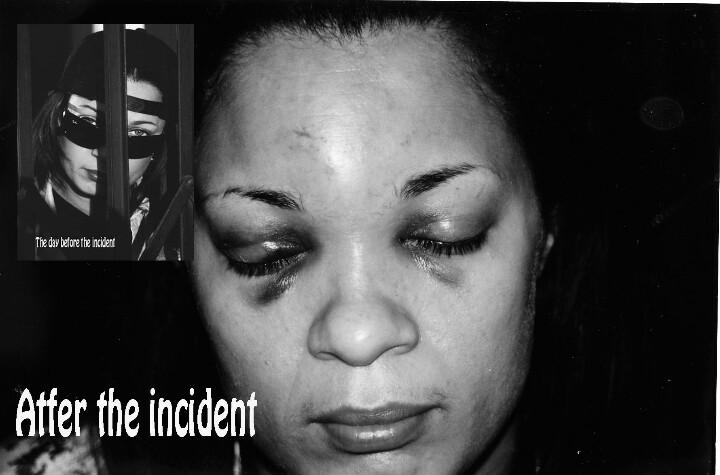 The part about this comes at 5:11. It is not all blood and guts. She talks about Dre, Snoop and how she loves and enjoyed working with them. She even talks about Tupac. This may be a bit late, but I am definitely interested in hearing from her.