Future and Drake.
Jeez Louis! The superstars of women's college basketball are talking that talk. I am talking about Angel Reese and Flau'jae! They are 20 and 19 respectfully. Well, they are peak black young ladies, clearly rising to the top as super stars. Flau'jae is a rapper that can really rap. I am pretty sure Angel Reese is destined for the pros. But for now, they are college "kids."
Drake and Future are…grown.
Drake will be 40 this year and Drake ain't too far behind. him. Both men reportedly slide in the DMs of these young and gave them their respect. There was a bit of a moment where Envy said something about Drake's court and she seemed to blush,
But is there something more nefarious going on!? Not necessarily. Watch the clip and I will expound.
We interviewed Lil CC, a producer for Drake, who is older and she said Drizzy never put the moves on her.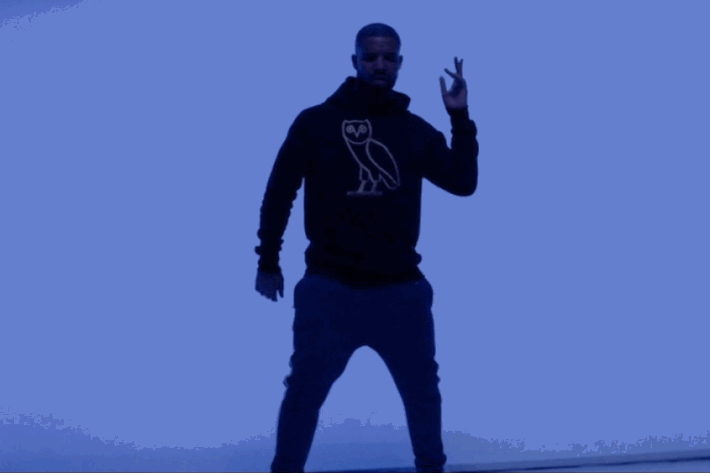 We believe her! Check out the interview with Lil CC!