Scar Lip is one of the hottest artist out right now, especially in New York City. She's from the Bronx and also from Brooklyn and she has been able to captivate audiences all over the tri-state area. Her fresh, aggressive lyrical and energetics style has critics and cultural talking heads comparing her to DMX. Part of that is also her ability to leverage her pain and struggle into her lyrics. Right now, she's one of the hardest things coming out of New York, primarily because of the energy she is generating.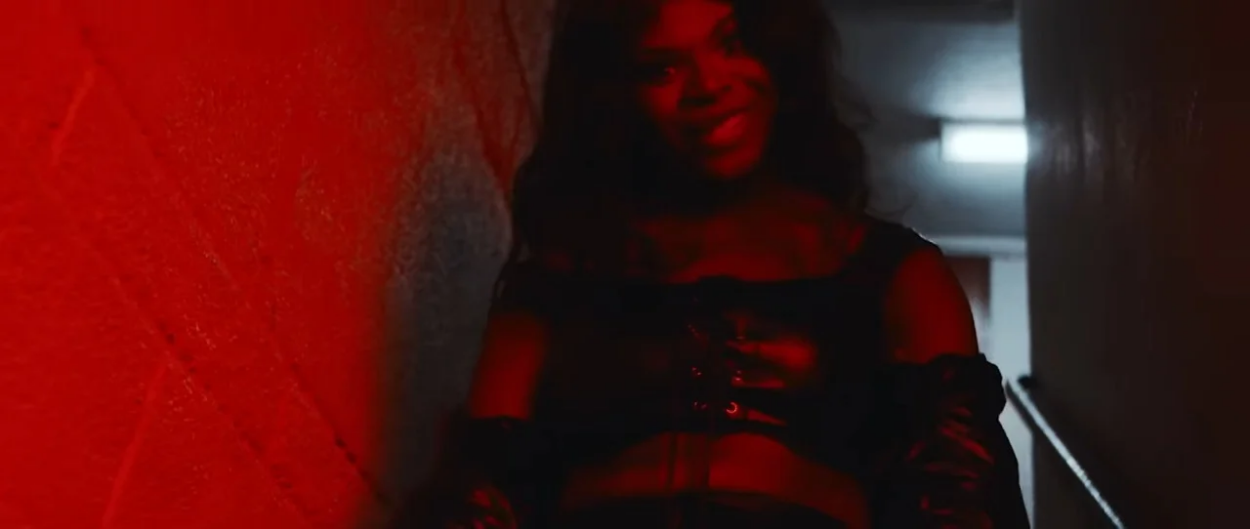 And I suppose that is why Swizz Beatz is interested in her as an artist. The ability to captivate audiences and garner a following in this attention-based economy is important. And Scar Lip has been able to do that, unlike so many others. So has Swizz signed her? I am not sure if he has or he hasn't, but I am hearing that he has facilitated a major legal situation for her. And he is going to be the "executor" of that situation. Basically, this means Swizz Beatz will be the rumored running point guard in her effort to be the grimy Queen of New York.
If that is the case, she will definitely be running the streets. I know it may sound weird, because we are so in love with DMX as an artist, but I think she can be that shift that the city has been dying for. As much as we love some of the drill rappers, those folks bring a different type of energy. Now, she does bring that energy, but she also has the songs about depression, suicide, abuse, and also therapy to go with it. So I guess we'll see! But, what do you think about this? Do you think Swizz Beatz can take her to the next level?
Bonus rumor…
I also heard another well-known rapper from New York City, offered her a deal and it flopped! I cannot say the name because he is a lyricist of much respect. But I heard his deal was not enough! Scar and her team are looking for major coins for this deal. In fact, Swizz Beatz reportedly to said, you better not sign that deal!