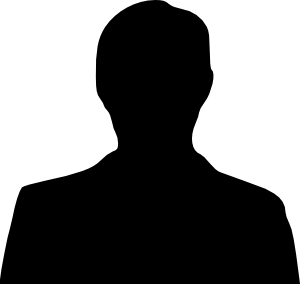 Whoa! Whoa! Whoa!!!!!!

These fools have gone left! Now, there are rumors that a member of Wu Tang is about to be exposed as a gay male groupie rapist! Now, let me be CLEAR, I do know who the "original" male rapper than rapes his fans is.
Hip-Hop Rumors: What Rapper Rapes His Male Fans?
PLEASE BE CLEAR – I am not even remotely suggesting that there is a member of The Wu that fits this criteria! If there is, this is unknown to me. One cat had a lil' gay rumor to follow him, but I don't know a things about other than is common rumor.
So, who could it be?
Well, rumor has it somebody is going to step up to the front really soon with the info and expose the guy. They suggested that the rapper used to wear a mask and there is only one person that did that. Not sure that is a good idea. Wu Tang Clan still ain't nuttin to f**k with. Oh, I don't believe it at all. Its quite absurd to be honest.

Hip-Hop Rumors: Follow Up To The Male Rapper That Rapes Male Fans!


They keep us talking, but if we stop talking about them then they should worry! -illseed.

Illseed, Out.
GET INTERACTIVE WITH ALLHIPHOP.COM!
Follow us on Twitter! Like us on Facebook!
Email illseed rumors: kingillseed@gmail.com