I just got this from the top and wanted to properly spread the word.
The Doe B album is coming and its coming soon. There will definitely be more on it, but if you missed the update yesterday, DJ Frank White reached out to AllHipHop and let us know that there definitely will be a Doe B album. He also revealed it would be sooner than possible.
So, the person that gave me that tip was off, apparently. I'm not even mad at them since we got all this good news as a result.
RIP DOE!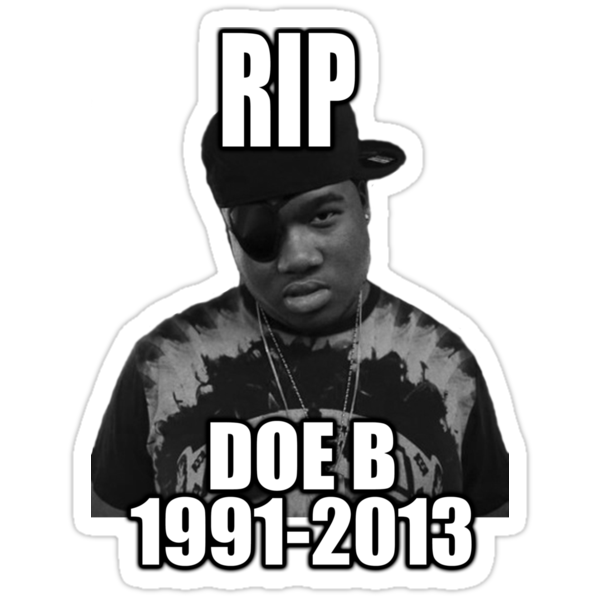 "They keep us talking, but if we stop talking about them then they should worry!" -illseed.
Illseed, Out.
GET INTERACTIVE WITH ALLHIPHOP.COM!
Follow us on Twitter! Like us on Facebook!
Email illseed rumors: kingillseed@gmail.com