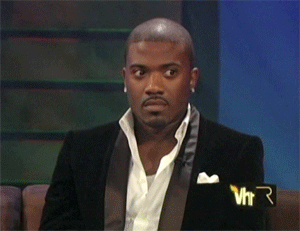 They seem to be franchising the "Love & Hip-Hop" series big time, even though some people are tiring of the antics. It seems like there's nothing definitive, but I heard a new rumor. The latest is that Ray J may be returning to reality TV to anchor "Love & Hip-Hop: Los Angeles." There aren't too many more details to this rumor now, but that's just what it is. There was clarity with some of the previous rumors about the "Love & Hip-Hop" series, but most of it is murky at best now. We'll see.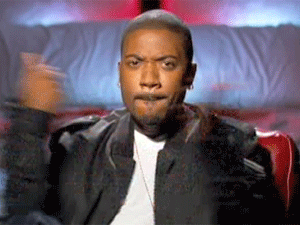 "They keep us talking, but if we stop talking about them then they should worry!" -illseed.
Illseed, Out.
GET INTERACTIVE WITH ALLHIPHOP.COM!
Follow us on Twitter! Like us on Facebook!
Email illseed rumors: kingillseed@gmail.com