This is some BS. Kelis, the amazing singer of "Milkshake" fame, seems to have caught the attention of comedic legend Bill Murray. Yep, you read that right. The 43-year-old songstress is apparently dating the 72-year-old "Ghostbusters" actor. I cannot.
The sparks allegedly started flying when Murray caught one of Kelis' performances at the Mighty Hoopla festival in South London. Not only that, but he's been seen cheering her on at other shows too. Wait a sec…lemme find out her milkshake brought him out to the yard.
Sources with the US Sun say they've been spending time together at the same hotel and getting cozy for a while now. Apparently, they first crossed paths in the good ol' US of A. Can you imagine the conversations they must be having? TF.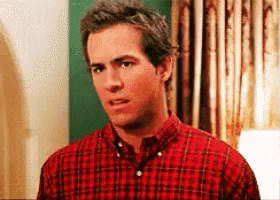 A source with the US Sun said, "They've met up in the States before, and now they're meeting up in London. It's got people in the industry talking! They've clearly got a connection." They've both been through some tough times lately, dealing with personal losses. Trauma bonding. Great.
Despite the pretty big age gap, they're reportedly having a good time, right? HOW THOUGH? More fun than me? I think not. By the way, and yes, this is me hating: Bill Murray he got in trouble on the set of "Being Mortal" for some heated incidents with his co-star and the film's producer. Some have said get gets touchy feely too.
Kelis was previously married to Nas and her second husband died from cancer last year. Has she moved on to Bill Murray though?
Do you believe? I am not convinced. But, I suppose we'll see.
In the meantime…