Somebody recently told me Kid Capri was white. And I look at The Kid and I say "Nah, no way." After this fiasco, I had to look again. More on this in a few.
During a recent appearance on Audacy's Hip-Hop Made podcast, Kid Capri addressed the ongoing debate surrounding Eminem's credibility within Hip-Hop culture. The discussion revolved around questioning whether Eminem's skills were truly as GREAT as the media portrayed them to be. Why is this even a thing still?
Oh, that's right! Trolling interviewers!
In an interview with The Art Of Dialogue, which seems like eons ago, Grandmaster Melle Mel expressed his viewpoint that Eminem's widespread acclaim is often attributed to his race. He said, "Obviously, he's a capable rapper. If you was talking about sales, he sold more than everybody. If you talking about rhyme style–OK, he got a rhyme style. But he's white! He's white! If Eminem was just another n#gga like all the rest of us, would he be Top 5 on that list when a n#gga that can rhyme just as good as him is 35?"
I don't see why this is debatable since Eminem himself says the same thing. I present, exhibit A: "White America."
Kid Capri seemed to take issue with Mel's perspective AND also disagreed with anyone who had previously criticized Eminem. He stated, "Everybody goes by the popularity of the person instead of the real skill set. Everybody keep going at Eminem because he's white. You're mad because he's doing Black stuff better than you are. Like 50 said. That's what it is. The boy is nice, you can't take that from him. Wisely use his name in your mouth every time. That boy is nice. You can not f##k with him on stage at all."
"The Black Stuff…"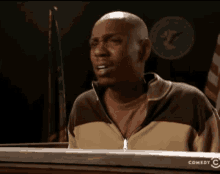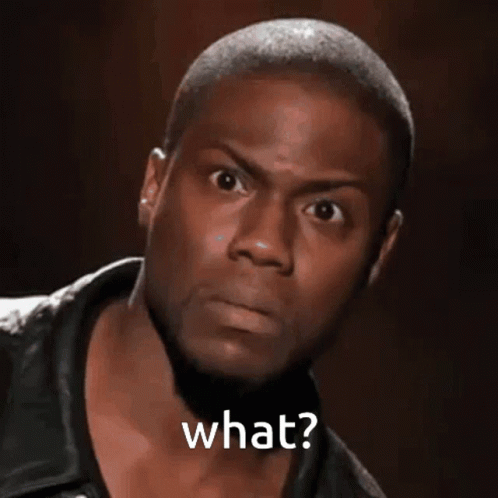 That's a weird phrase and it smells a bit racist. First of all, Eminem is minding his business, not hurting anybody. Secondly, only somebody outside of the culture would refer to Hip-Hop as "the Black stuff." And…this is Kid Capri, a DJ King and Hip-Hop legend. Why would he say this that way? I don't know for sure, but I do know that somebody who shall remain nameless claimed that Kid Capri is white. Well, his mother is Italian. And, from what I've been told, his father is Black. I refused to go down the rabbit hole last night. Also, it seemed like there was a jab there directed at Mel. I could be wrong, but it seems like that. But, nobody is really walking around "mad" at Eminem. Em is a legend and he's one of the G.O.A.T.S. This is more than 25 years of Eminem if you have been tapped in. We love Em. Sheesh.
Anyway, Kid Capri is still doing his thing and I wish that was the focus.
The Kid ignited the night during a recent Juneteenth celebration in New York City. He gathered all the old heads and played timeless classics such as "My Adidas," "Eric B Is President," "Slow Down," "Shimmy Shimmy Ya" and "Ante Up." The older crowd was instantaneously transported back to their youth, with aged B-boys actually breakdancing on the AstroTurf. Bringing his set to a remarkable conclusion, Kid Capri switched to MC, delivering tracks from his 2022 album, "The Love."
That was Hip-Hop—not all the back and forth.