After nearly a year of secrecy, the name of Rihanna's baby son has been revealed exclusively by DailyMail.com through a copy of his certificate of birth.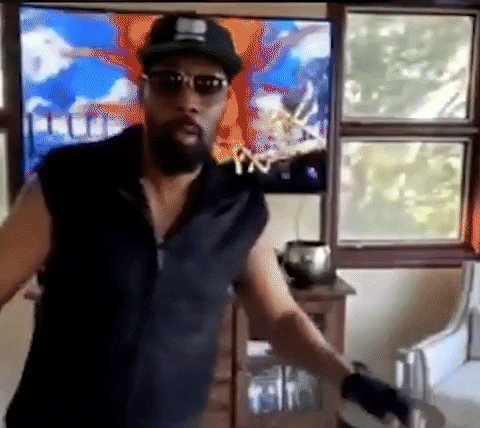 The little boy's name is RZA Athelston Mayers, a clear-cut nod to the genius producer, rapper and Wu-tang leader RZA.
Rihanna has worn clothing repping Wu-Tang Clan multiple times since giving birth, according to DM and has given us hints along the way. Fans previously speculated that the little boy might have been named Noah. They do not know RiRi like WeWe. LOL!
Lil RZA was given his father's middle name of Athelston, which has also been listed as Rocky's middle name in the past. The certificate also confirms that Lil RZA was born at Cedars-Sinai Medical Center in Los Angeles. Rihanna's level of fandom for the Wu-Tang Clan is not entirely clear, A$AP has collaborated with Raekwon. They could have called him lil illseed!
We should also note that Rocky is named after the great lyricist Rakim so the baby got that moniker honestly! Salute them! Lil RZA means he's going to be the next generation of genius.
Wow!
We are still trying to figure this out. But this seems to be official!