Featured Videos
On Sunday (February 26), Paul wound up losing to Fury in an eight-round split decision.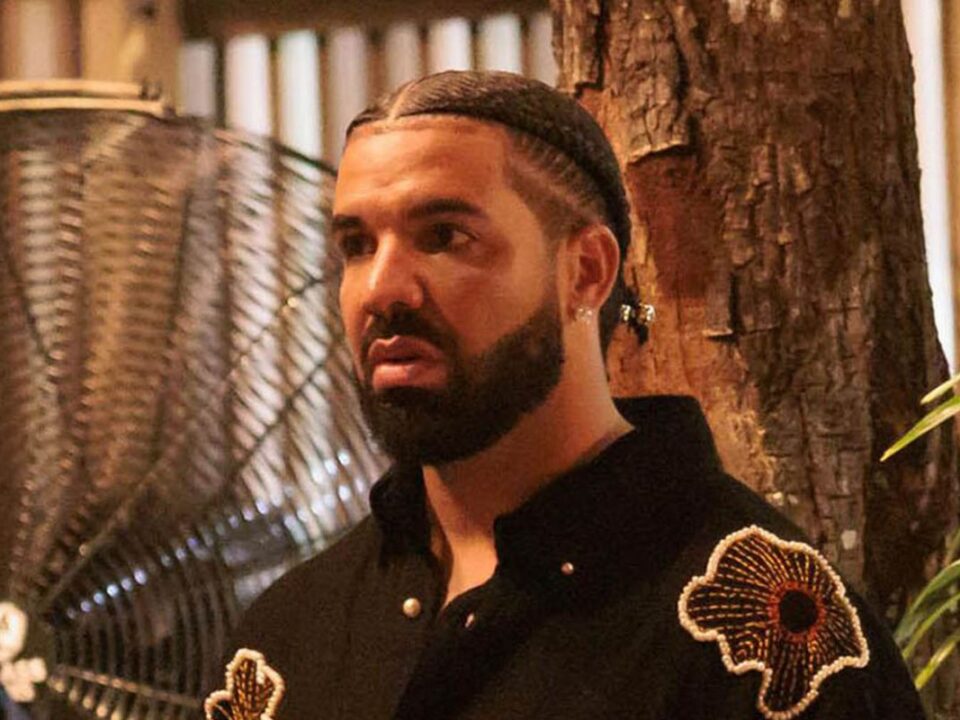 Jake Paul was beaten by Tommy Fury in a highly anticipated match tonight in Saudi Arabia. Check out some of the messiest reactions to his loss!
The OVO Sound boss revealed the massive $400,000 bet via Instagram on Saturday night (February 25).