Tyler Regan's one-man-show of comedic brilliance coupled with naturalistic writing skills has amassed him a sort of cult-like following with 1.4 million Tik Tok followers and over 2 million followers across all his social media platforms. His comedy-centric content now has over half a billion cumulative views with topics ranging from office life to "Karens".
Although the Cornell University alum has been creating videos since 2017, he's best known for his solid mix of commentary on politics and current events and clever representation of awkward everyday life experiences. "Finding your voice is a journey", Tyler says, "and it wasn't until the pandemic forced my content to become a one-man show that I truly found mine".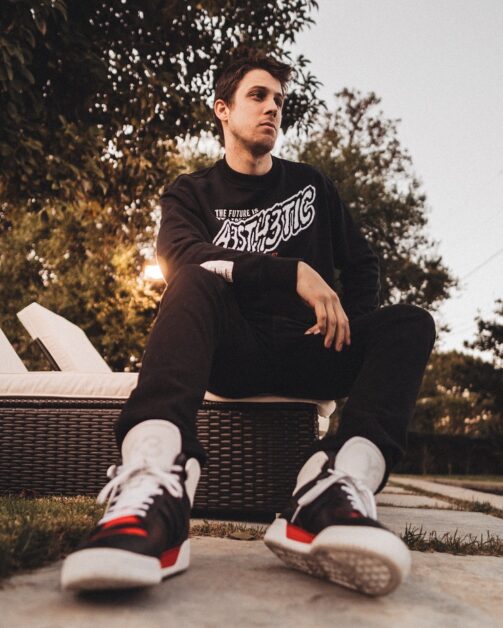 Having grown up on a steady diet of Chris Rock, Dave Chappelle, Monty Python and Robin Williams, Tyler fell into the comedy profession by accident, quite literally. The realism in his subject matter and deadpan delivery was honed, in part by the misfortune of a college soccer sports injury. He understood how to identify and distill the humorous elements of everyday life to tell relevant stories because, as Robin Williams says, "comedy can be a cathartic way to deal with personal trauma".
The Philly native is currently filming social media content from a vintage 1976 Airstream while on a cross country trip with his girlfriend but when he returns to Los Angeles, he will continue to parlay his online fame into off-line opportunities that encompass collaborative creative writing for film/tv, as well as other multimedia projects.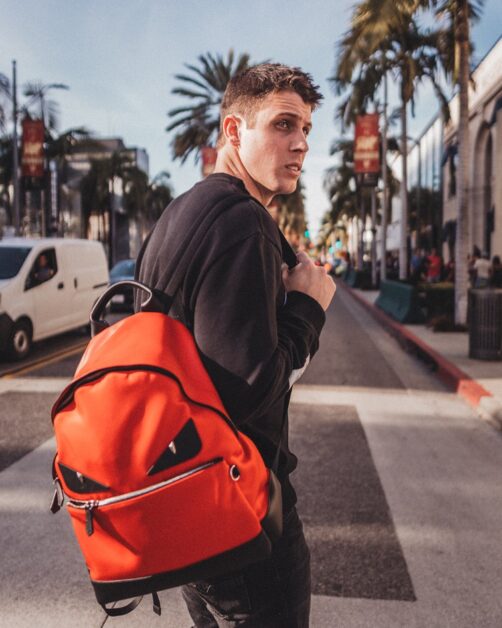 Pursuing his comedy dreams in the face of despair, Tyler has the potential to occupy a place in America's cultural heart.
About Tyler Regan:
For Tyler Regan, a career in comedy was not on his radar. He spent his adolescent and young adult years in Philadelphia tirelessly preparing to become a professional soccer player. However, at the dawn of his childhood vision becoming a reality, he suffered a devastating ankle injury that forced him into premature retirement.
In 2015, Tyler pursued a master's degree in engineering from Drexel University and settled into an assistant project manager position. Tyler's then-girlfriend was a content creator who encouraged him to craft and post comical videos on his social media platform. He looked at the opportunity as an outlet to escape the boredom of his 9-to-5 and be his authentically weird self. It wasn't long before his brand of humor attracted an audience and took on a life of its own, which prompted a move to Los Angeles in 2017 but imposter syndrome set in. While he always had an interest in the film/tv industry, even enrolling in film classes that lead to him composing an original screenplay he submitted to a film festival in his early teens and graduating from Cornell with a BA in media studies. 
Once in Hollywood, Tyler continued to put in work by posting daily videos of witty skits alongside actors to his YouTube channel. His dedication and consistency boosted his popularity and kept his subscribers eagerly tuned in for 2 years but he still hadn't found his niche. And then the pandemic hit. The digital entertainer used the lockdown to pivot to TikTok and build the kind of content he wanted to make with the confidence that his tribe would gravitate towards him.