The first song on the new mixtape by Young Thug features Lil Wayne….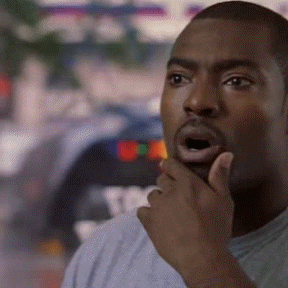 Nobody is saying a bunch, but inquiring minds are asking a bit of this and a bit of that. Folks believe it is possible that the trio may have found an amicable resolution. Then, they could have just had an old Wayne verse lying around. But…not a peep. Now…the silence can mean nothing or it could be "saying something" we can't quite hear. Remember, this year these dudes have been beefing pretty heavily and Thugger has been doing a lot to f**k with Wayne like trying to call his album Carter 6. This is probably nothing since the song was previously released last year. BLAH!
Check out the mixtape.