R. Kelly reportedly used NDAs to silence Aaliyah and her family after his illegal marriage to the 15-year-old in 1994.
In the first part of the docuseries, Ebonié Doyle says he attacked her after she discovered a sex tape featuring Aaliyah.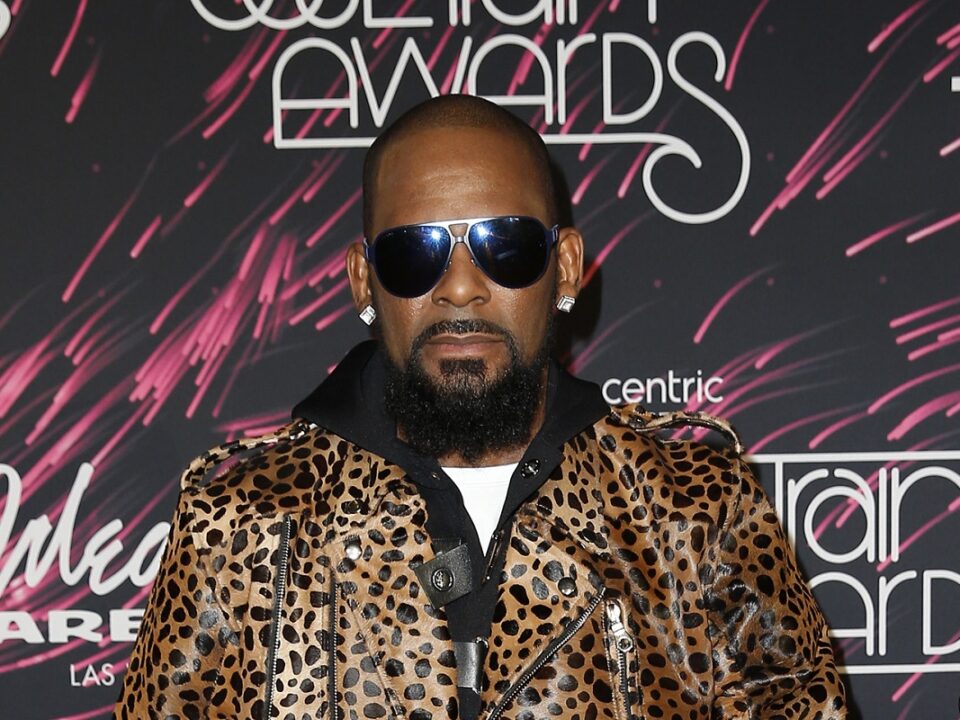 Could new evidence be presented about the illegal marriage between the two R&B singers be a damning lynchpin in this highly anticipated case?